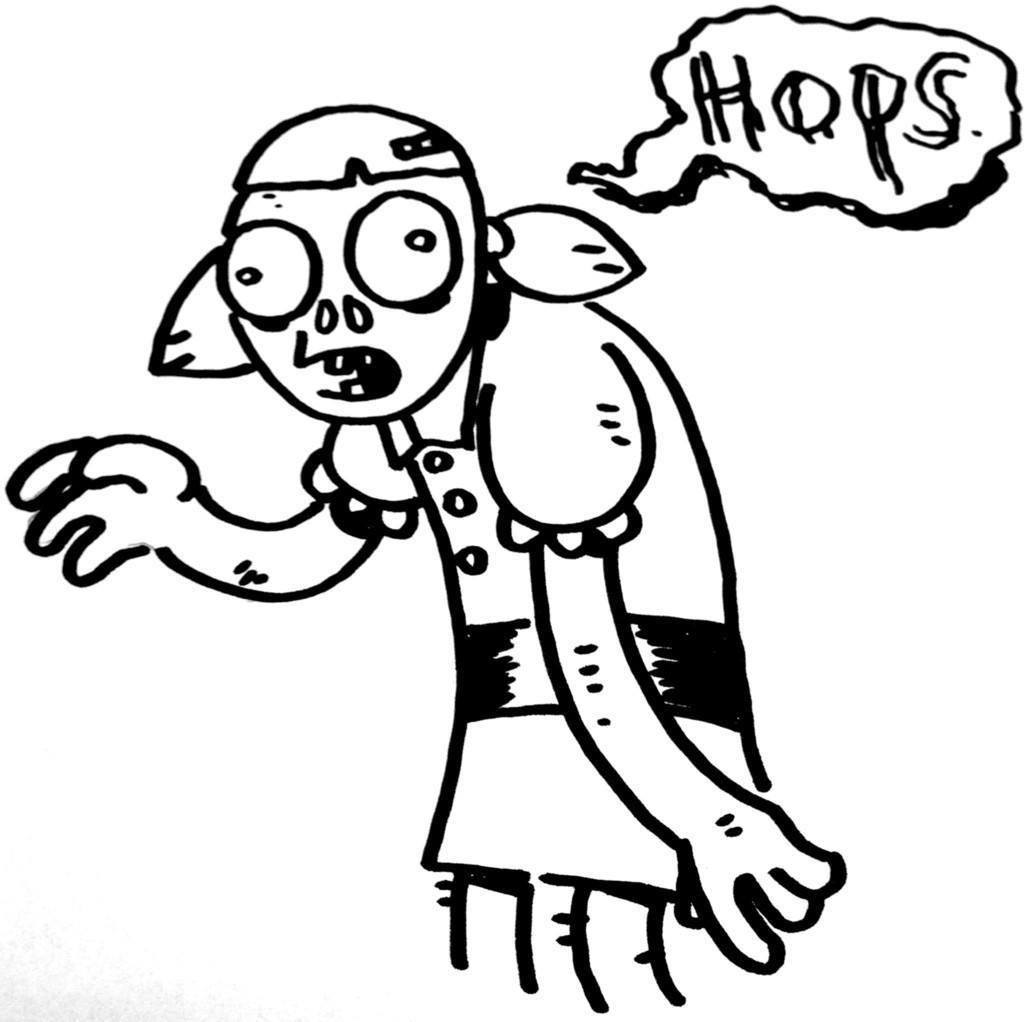 Zombie Sue IPA - All Grain Kit
$45.99
citra. Citra. CITRA! This beer, modeled after two very popular all-Citra beers, is full of that distinct hop flavor that IPA fiends love. A strong framework of malts holds up this unbelievable punch in the palate. English Ale yeast rounds out this beer for a quick-fermenting with an incredibly clear finish, making this beer one that's ready to drink right away.
A great beer to enter in our annual Hoptoberfest homebrew contest, which we hold each year at the end of October/beginning of November. 
Calculated Appx.:    O.G.: 1.063       F.G.: 1.019        ABV: 5.7%        IBU: 90       SRM: 7
The Zombie Sue IPA kit comes with yeast, please use the selection list to pick which you'd like to use. The dry yeast will be more resilient through the shipping process, although we do include cold packs during warm months with our liquid yeast to help ensure freshness.