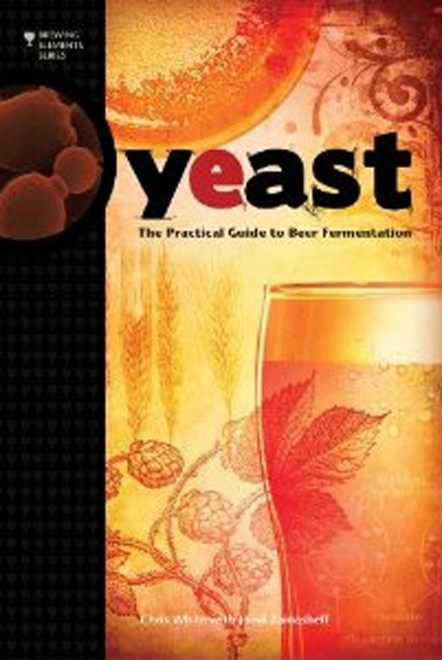 Yeast - The Practical Guide to Beer Fermentation (White)
$19.95
Yeast - The Practical Guide to Beer Fermentation by Chris White contains anything and everything you ever needed or wanted to know about yeast. Written by Chris White, owner of White Labs yeast, and Zamil Zainasheff, homebrewer extraordinaire, this book covers yeast selection, cultivation, harvesting, and biology.
Great for everyone from the avid homebrewer to the commercial brewer!
This book, along with the Malt, Hops, and Water books, is a must have for any serious brewer.