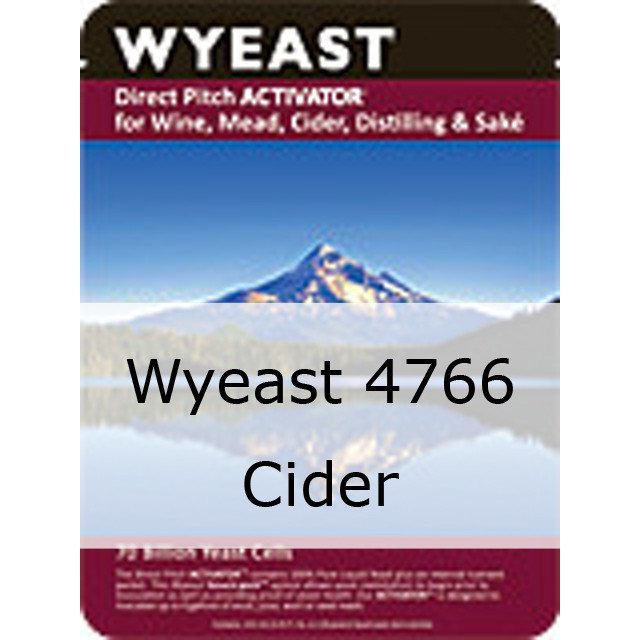 Wyeast 4766 Cider
$9.99
Wyeast 4766 Cider yeast is a crisp and dry fermenting yeast with big, fruity finish. Creates a nice balance for all types of apples, pears, and other fruit. Allows fruit character to dominate the profile.

Flocculation: Low
Attenuation: NA
Temperature Range: 60-75°F, 15-24°C
Alcohol Tolerance: 12% ABV
Note: We send out our yeast on Mondays and in warm weather include a cold pack for protection.
Check out more information on Wyeast Laboratories.