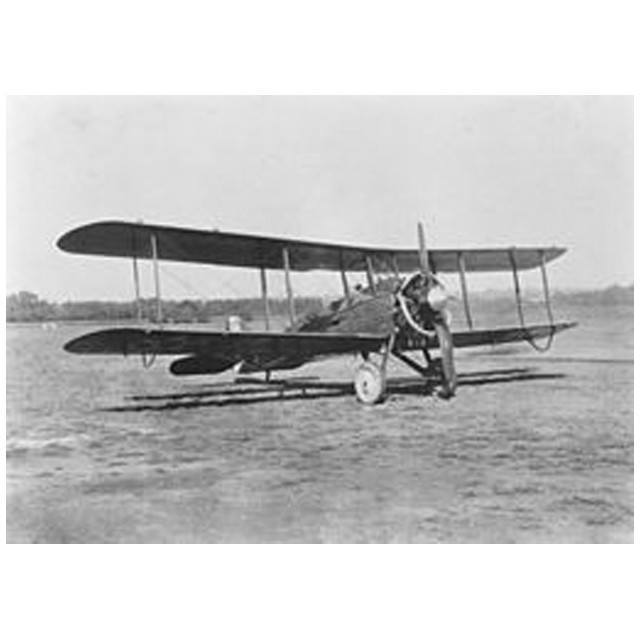 Wright Stuff American Pale Ale Extract Kit
$36.99
The Wright Stuff Pale Ale is an extract homebrewing kit with the amazing Cascade hop aroma of an American pale ale style beer. We have included lots of Cascade hops to accomplish this. This APA is very aromatic and flavorful. 
Now featuring a time-saving 30-minute boil!
Makes 5 gallons (2 cases) of delicious homebrew.
Calculated Appx.:    O.G.: 1.049    F.G.: 1.017    ABV: 4.8%    IBU: 37    SRM: 4
This homebrew kit comes with yeast, select which one you'd like to use with the pick list above. If you are giving this as a gift or it has a long shipment ahead of it, the dry yeast (US-05) will survive the shipment better. 
We send out liquid yeast early in the week and include a cold pack during hot months for freshness.