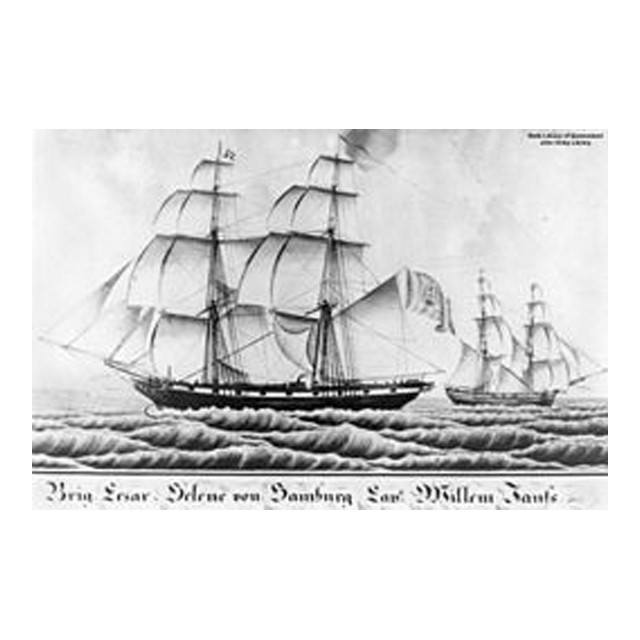 Wooden Ships Red Ale Extract Kit
$40.99
Wooden Ships Red Ale is a hoppy red beer with a dry finish thanks to the addition of flaked rye and oak chips. This is one of our more complex, tasty beers. A great drinker for both hot summer days and cold winter nights! 
Now featuring a time-saving 30-minute boil!
This homebrew extract kit makes 5 gallons (2 cases) of delicious beer.
Calculated Appx.:   O.G.: 1.053    F.G.: 1.013    ABV: 5.3%      IBU: 68    SRM: 12
This kit comes with yeast, use the selection list above to choose which you'd like. We recommend using Wyeast 1056 American Ale. The dry yeast will be more resilient through the shipping process, although we do include cold packs during warm months with our liquid yeast to help ensure freshness.