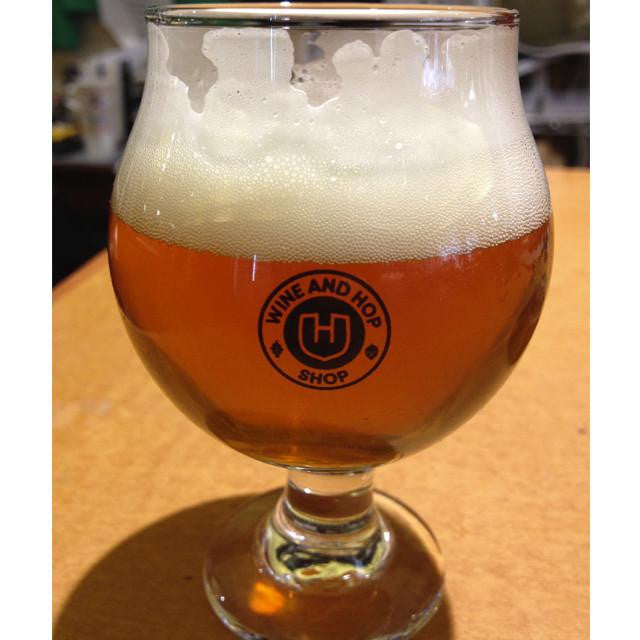 Wine and Hop Shop and Working Draft Beer Tasting Glass, 5 oz
$2.99
The Wine and Hop Shop / Working Draft Beer Co. beer tasting glass is a perfect addition to any household! The 5 oz classic Belgian-style goblet tasting glass is a stylish way to present any beer, much less any homebrew. Perfect for sampling those high-gravity imperial stouts and barleywines.
Working Draft Beer Co. is a brewery-in-planning by some members of the Wine and Hop Shop team. We aim to provide great beer, great BBQ produced by Underground Meats, and a family-friendly environment on the Near-Eastside of Madison, right across from Central Park. We want to help people engage with beer in a unique and fun way. We are targeting opening in December 2017. Hope to see you there!
Check out our other glassware.
Thanks for supporting your Local Home Brew Shop and Local Brewery!