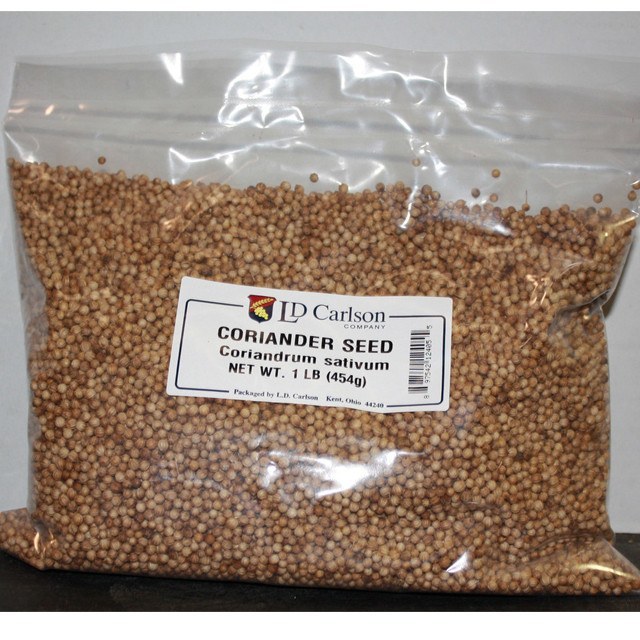 Coriander Seed 1 lb
$17.99
Coriander seed is used in Belgian beers, especially witbier, in conjunction with bitter orange peel. Coriander has a wonderful spicy citrus character. Crush before adding to extract the most flavor.
We may not always have a 1 lb bag of coriander on hand. If not, please allow for an extra week for delivery.
We also sell 1 oz bags of Coriander.