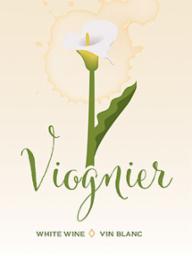 Wine Labels, Viognier, 30 Pack
$7.99
These Viognier wine labels are the perfect way to polish off that delicious Viognier that you or your friend made. 
This is a special order item, please allow for an extra week for delivery.
Beautifully labeled bottles make great gifts. And labels make great gifts for your fermentation specialists as well!
Check out our other label options. Also, bottle wax and shrink caps make great additions to any bottle.