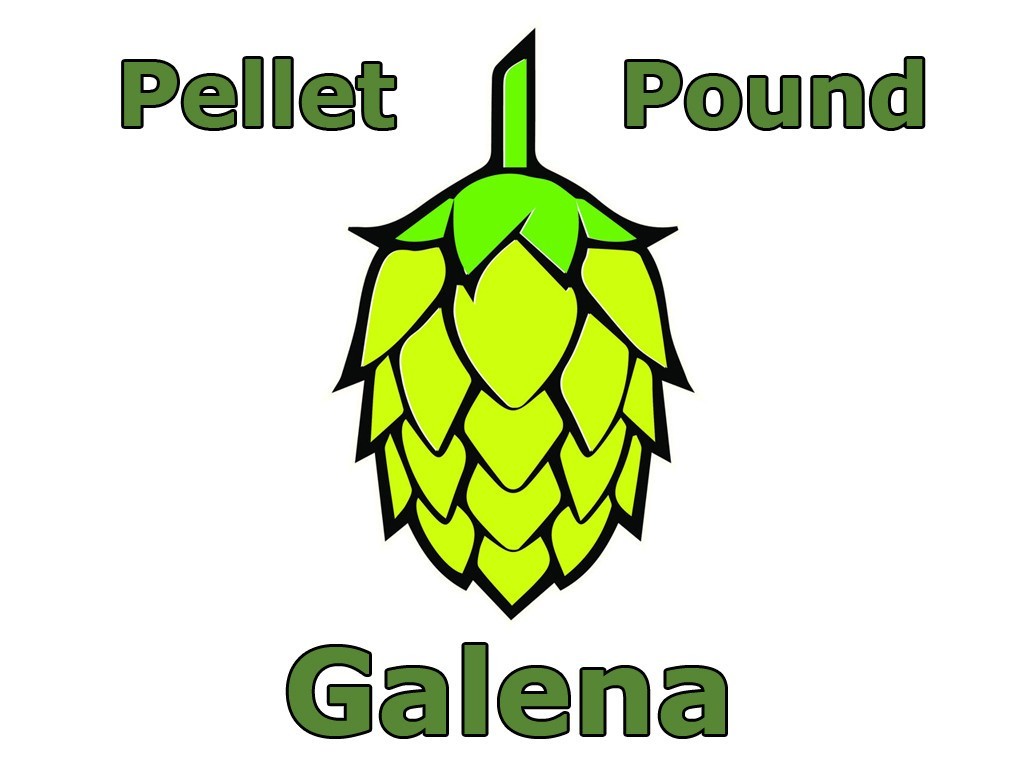 Galena Pellet Hops 1 LB (US)
$19.99
Galena is a great bittering hop that also has a pleasant citrus flavor and aroma. We use it in our barley wine. Alpha Acid ~13%. This is a 1 pound package of hop pellets.
This is a special order item, please allow for an extra week or so for delivery.
Check out our other options for Galena hops. Possible substitutions for Galena include Brewer's Gold, Nugget, Cluster, and Chinook hop varieties.