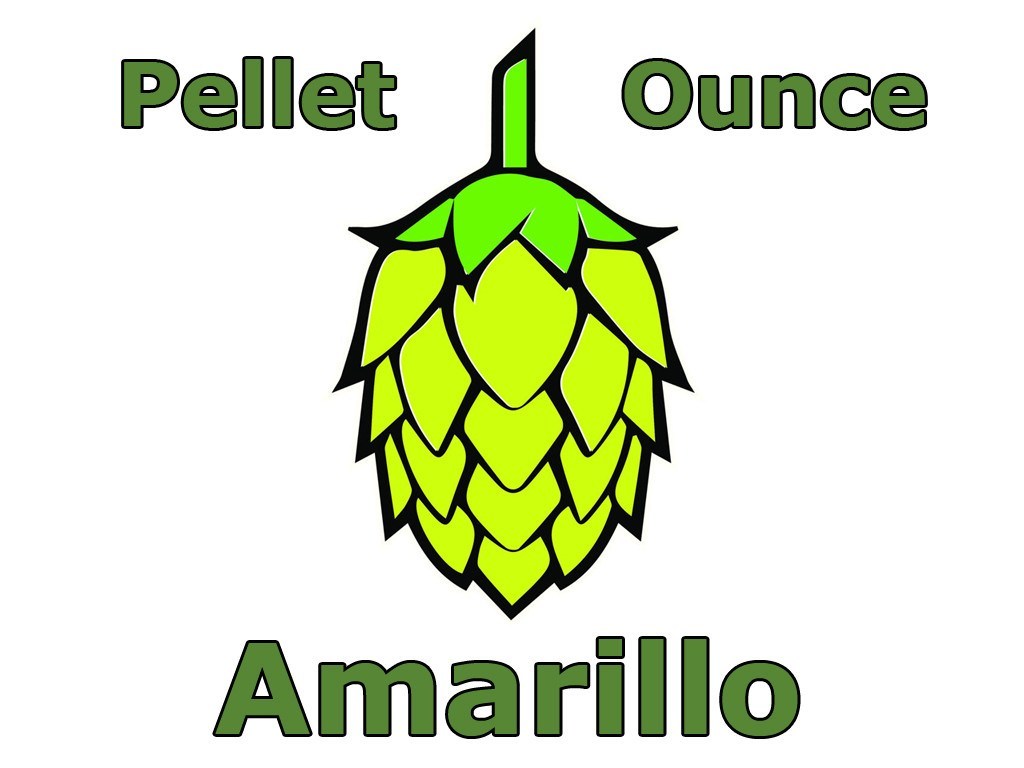 Amarillo® Pellet Hops 1 OZ (US)
$2.99
Amarillo® is a highly sought after American hop with a very intense floral flavor with some tropical and citrus fruit undertones. Perfect for mind-blowing IPAs. Alpha Acid ~10%.  This is a 1 ounce package of Amarillo® hop pellets.
Check out our other Amarillo® hop options.
AMARILLO® is a trademark owned by Virgil Gamache Farms, Inc.