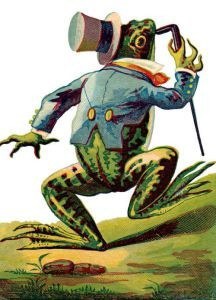 Theodore Hopper IIPA All-Grain Kit
$58.99
This IIPA is the hoppiest of our hoppy beer kits. Based on a killer Imperial IPA from Vermont, this kit comes packed with Simcoe, Centennial, Apollo, Columbus, Amarillo, and even a 10 mL HopShot! Your taste buds will be buzzing from this brew with very strong tropical fruit, citrus, and resinous notes. There is nothing balanced about this IIPA, it's all about the hops and yeast!
Calculated Approximate:    O.G.: 1.073       F.G.: 1.015       ABV: 7.0%       IBU: 100+      SRM: 5
Theodore Hopper IIPA All-Grain Recipe Sheet
Due to the high gravity of this beer, it's not a bad idea to make a yeast starter. Also, we ship items containing liquid yeast early in the week and include a cold pack during warm months to ensure freshness.