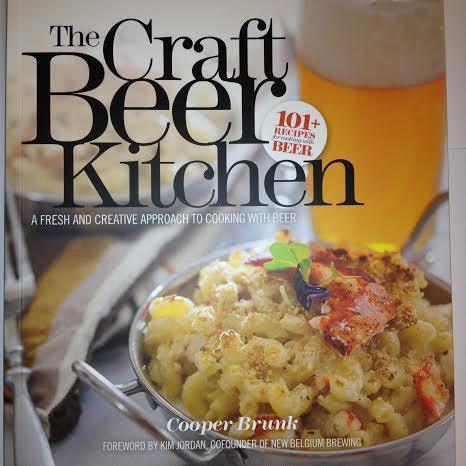 The Craft Beer Kitchen by Brunk
$19.99
Whether you are cooking for family, friends, or yourself, you'll want to explore the flavors that beer can add to your dishes. We invite you to dive into these recipes—some brand-new, some old favorites—for a taste of what beer and your favorite homebrew can offer.
This book has over 100 delicious recipes that utilize craft beer and homebrew, from Pale Ale Poached Eggs Benedict with Pale Ale Hollandaise Sauce for brunch to Summerfest Poached Pears with Sabayon.
It also comes with a food/beer pairing guide, as well as a guide to the proper glassware to use with each beer style. It's the perfect book or gift for any homebrewer or beer aficionado!