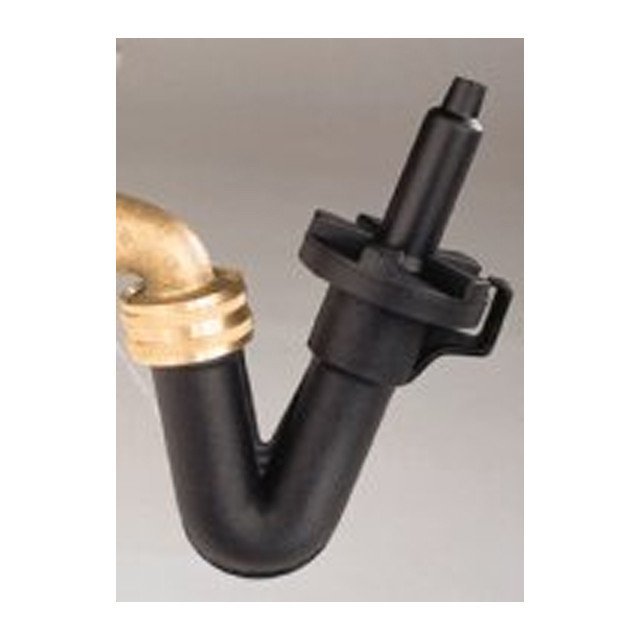 Bottle Washer - Single Blast from Fermtech
$11.99
Bottle washers make it much quicker and easier to get your bottles clean. To use the bottle washer, press down to rinse, lift to stop. This single blast plastic bottle washer from Fermtech is great for rinsing bottles and siphon hoses and is easy on plumbing. Can be used with hot or cold water.
Connects to utility and garden hose faucets. You may need the faucet adapter to attach it to your kitchen faucet.
We also sell a similar bottle washer in stainless steel or get the washing done twice as fast with the double blast bottle washer.