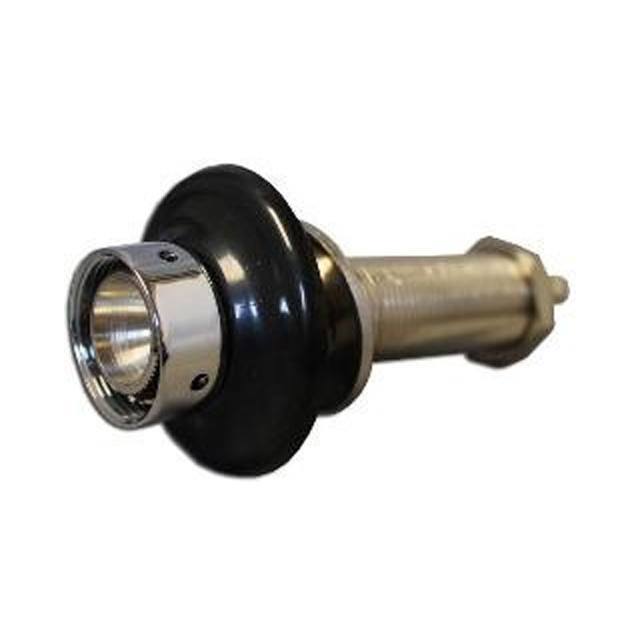 Shank, 3 5/8" Long with 1/4" Barb, Chrome Plated Brass
$19.99
Just drill a 1" hole through a refrigerator door or a wall, insert this shank, attach a faucet on the front end, and boom, you have yourself a kegerator! Comes with the 1/4" barb already attached!
Use this particular shank if you don't have much room in your refrigerator.
Note: If you need an extra long shank, we can special order it for you. Just give us a call, stop in the Shop, or shoot us an e-mail.
We also carry a 4 5/8" Shank with a 1/4" barb.