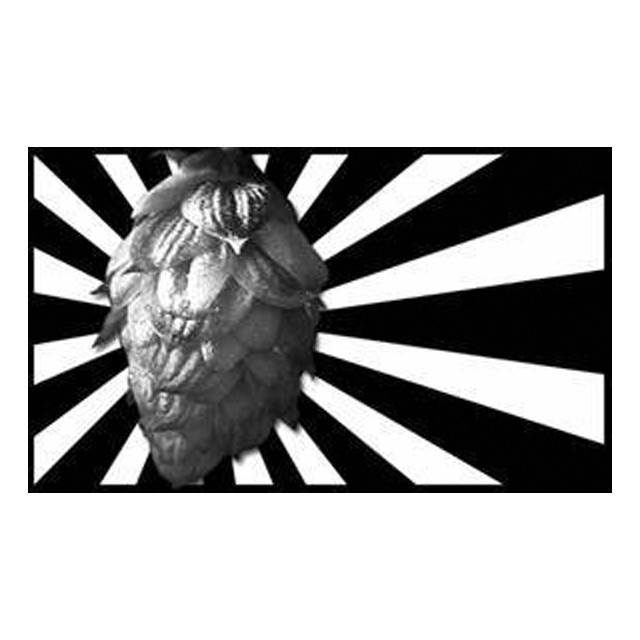 Senshi Pale Ale - All Grain Kit
$38.99
Senshi Pale Ale is a full-on warrior of deliciousness. Not the hop assault that some pales ales are, this beer is instead designed to showcase the citrus character of its hops while also allowing you to enjoy pint after pint.
Take note of how the Vienna Malt and 2-Row provides a stealthy frame for the hops and how well the BRY-97 dry yeast sneaks onto your palate. This beer is not an army of one -- you'll be heading back for another!
Calculated Appx.:    O.G.: 1.052       F.G.: 1.013        ABV: 5.1%        IBU: 44       SRM: 5
This all grain pale ale kit comes with yeast, please choose which yeast you'd like to use for this brew from the list above. The dry yeast (US-05) will be more resilient through the shipping process, although we do include cold packs during warm months with our liquid yeast to help ensure freshness.