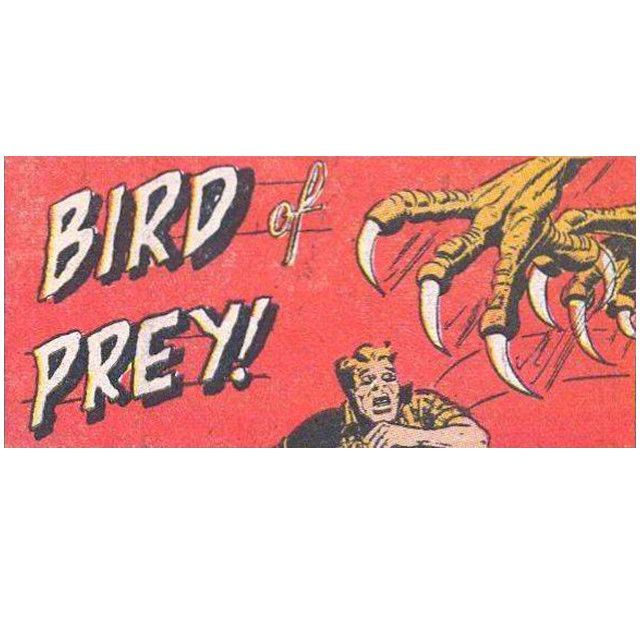 Screeching Dive IPA Extract Kit
$41.99
This American IPA solely features a unique blend of hops known as Falconer's Flight. Named after legendary brewer Glen Hay Falconer, this mixture of Simcoe, Citra, and Sorachi Ace hops, along with other northwestern varieties, showcases delicious tropical, citrus, floral, lemon, and grapefruit flavors.
With a simple malt backbone made to let the hops shine, Screeching Dive is sure to explode onto your palate like a falcon in flight.
Now featuring a time-saving 30-minute boil!
Use the selection list to choose which yeast you'd like with this kit. The dry yeast (US-05) will be more resilient through the shipping process, although we do include cold packs during warm months with our liquid yeast to help ensure freshness.
Approximate calculations:    OG: 1.049      FG: 1.012     ABV: 4.8%     IBU: 66     SRM: 6