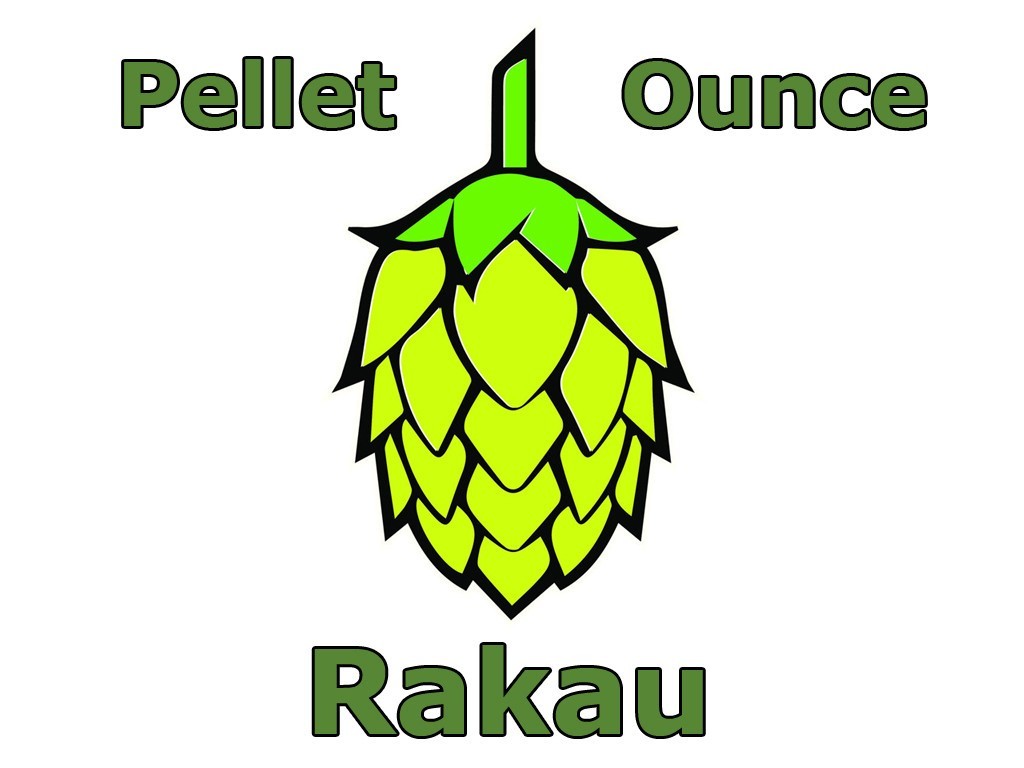 Rakau Pellet Hops 1 OZ (NZ)
$4.79
Rakau is truly a dual-purpose hop. Its high alpha acid content delivers a soft bitterness, while it also offers tropical aromas of passionfruit and peach. Rakau is versatile and performs well in a wide range of styles, but we really like it for use in hop-forward beers like pale ales and IPAs.
Alpha Acid: 10 - 13%
This is a 1 oz package of Rakau hop pellets.  
PLEASE NOTE: This  item is special order, please allow an extra week or two for delivery.