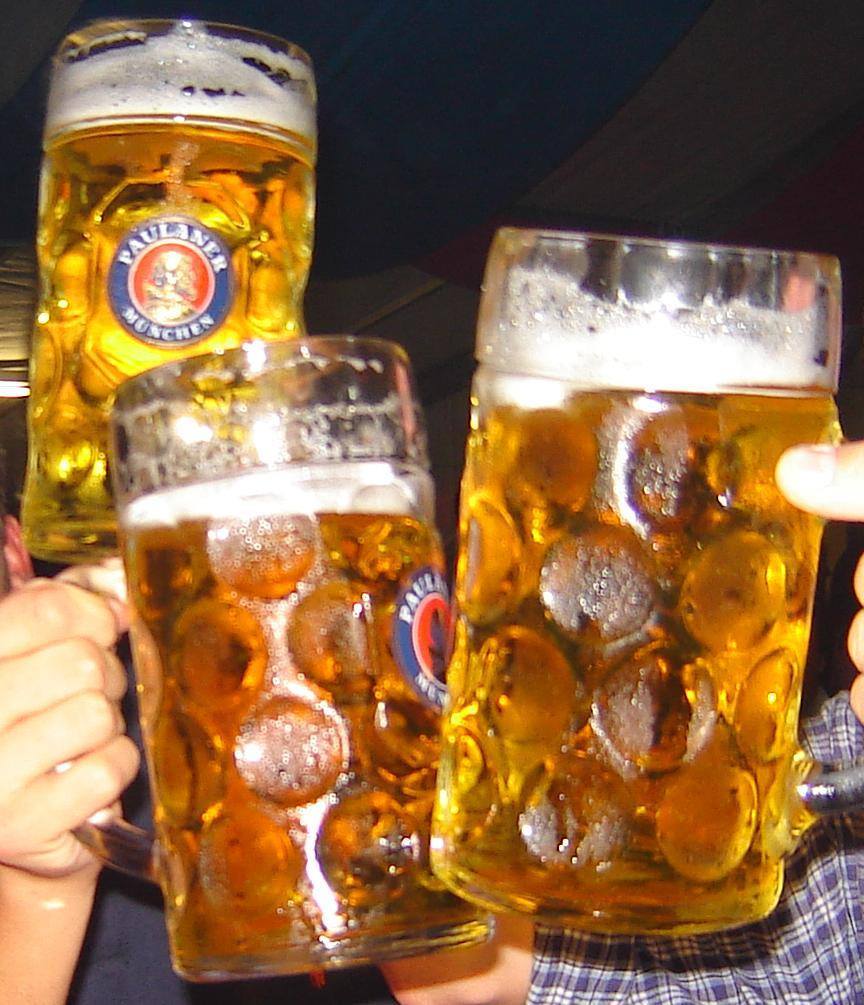 Prost! Oktoberfast Ale Extract Kit
$35.99
"Prost!" is the way you say "Cheers!" in German and with this adaptation of an Oktoberfest altered to ferment quickly as an ale, without the need for any extended lagering and waiting, you'll be able to Cheers very soon. Just like a traditional Oktoberfest, this autumnal German ale is a lovely amber color with a great balance of dry, malty flavor and subtle bitterness that you can easily drink a few of! Prost!
Now featuring a time-saving 30-minute boil!
Calculated Appx.:    O.G.: 1.048       F.G.: 1.012        ABV: 4.7%        IBU: 23       SRM: 12
This kit comes with liquid beer yeast. Choose which yeast you'd like to brew with from the options above. We recommend Wyeast 1007. However if you're having the kit shipped, then we recommend the K-97 dry yeast since it will hold up better through the shipping process.
Prost! Oktoberfast Extract Homebrew Recipe Sheet
We send out our liquid yeast at the beginning of the week and include a cold pack during warm months to ensure freshness.