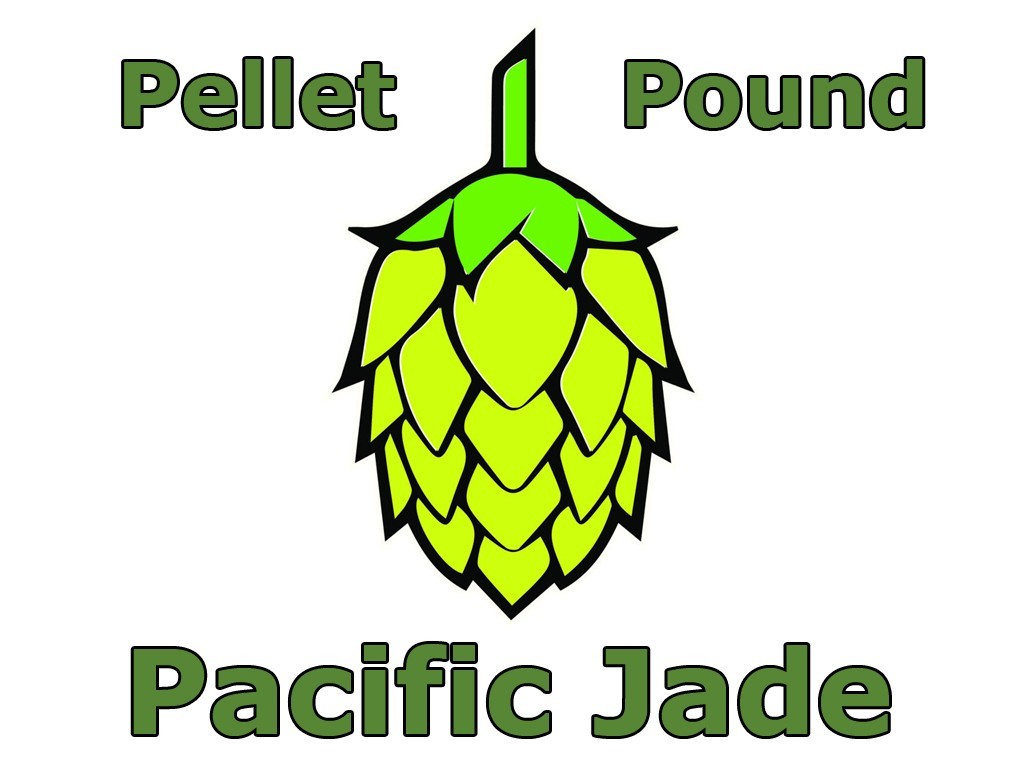 Pacific Jade Pellet Hops 8 oz (NZ)
$18.99
The aroma of New Zealand Pacific Jade hops is described as "bold" as it delivers a herbal infusion of fresh citrus and crushed black pepper. The soft bitterness makes this a great dual purpose hop.
Alpha Acid: ~12%
This 8 ounce package of NZ Pacific Jade pellet hops is a special order item. It takes us about a week to get the hops in and then would ship them out ASAP.
We also carry 1 oz Pacific Jade Hop Pellet packages.