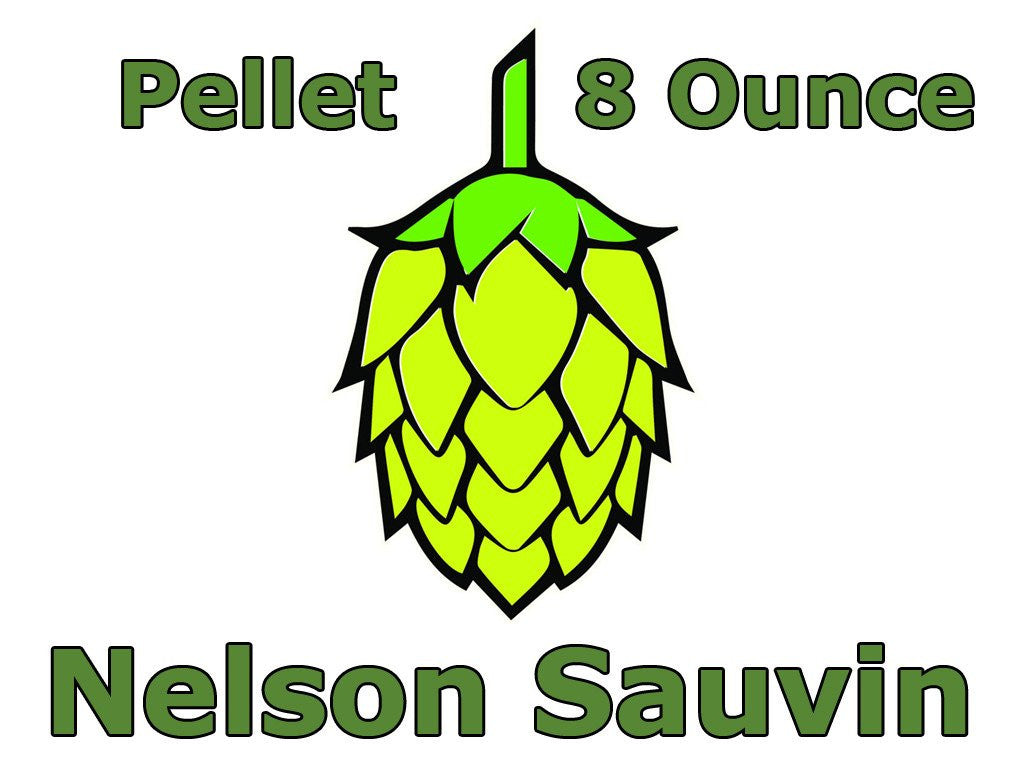 Nelson Sauvin Pellet Hops 1 lb (NZ)
$39.99
The Nelson Sauvin hop has the unique ability to impart a distinctive cool climate white wine "fruitiness." This truly unique dual-purpose variety can be used to produce big punchy ales as well as subtle yet bitter lagers.
Alpha Acid: ~12.5%
This is an 1 oz package of NZ Nelson Sauvin pellet hops. We also have 1 oz Nelson Sauvin hop pellet packages.
If you like this hop, you'll love our Nelson RyePA homebrewing kit.
If you are interested in hops that have a winy character to them, also try the German Hallertau Blanc hops.
We may not always have this variety in stock at all times. We will contact you if it is out of stock and give you an estimate for when it will be available.