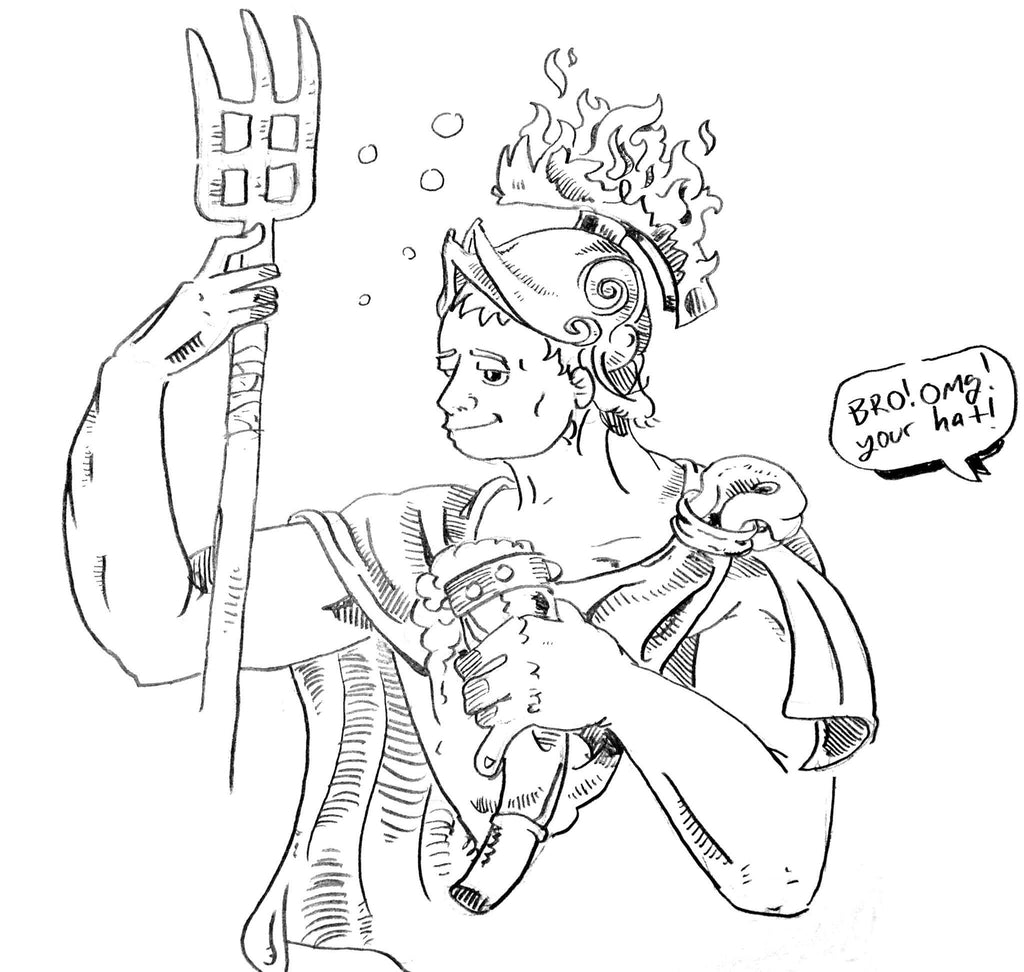 Mars Is Burning Red Rye Pale Ale Extract Kit
$46.99
Ignite your passion for beer with the Mars is Burning Red RyePA. This malty-yet-hoppy beer is sure to unite fans of all beer styles. With German Mandarina Bavaria hops imparting a unique fruity flavor to the beer, you'll be grabbing another beer to quench your burning desire for another.  
Now featuring a time-saving 30-minute boil!
Calculated Approximate:    O.G.: 1.061       F.G.: 1.015       ABV: 6%       IBU: 57        SRM: 17
Mars is Burning Red Rye Pale Ale Extract Home Brew Recipe Sheet
Select which yeast you'd like to use. We recommend Wyeast 1318 London Ale III. The dry yeast (Windsor) will be more resilient through the shipping process, although we do include cold packs during warm months with our liquid yeast to help ensure freshness.
We send out items with our liquid yeast early in the week and include a cold pack during warm months to ensure freshness.