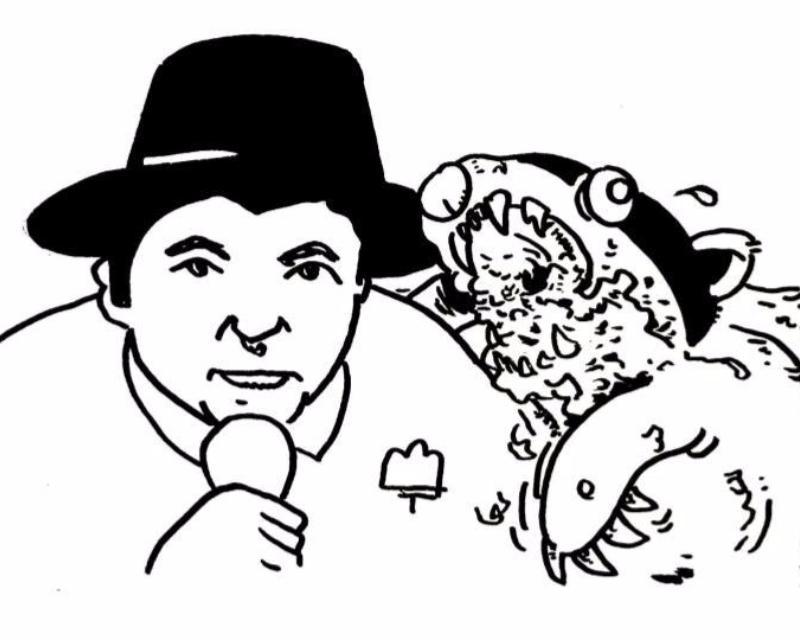 Jimmy Bit Me Extract IPA
$46.99
This kit was previously our February 2015 Beer Kit of the Month, so we wanted to shout out to our local Wisconsin Groundhog Jimmy and the infamous incident with the mayor of Sun Prairie with an India Pale Ale from Wisconsin ingredients that will be delicious to drink regardless of the season! Because let's face it, even though Groundhog Jimmy is cute, we're not convinced he knows much about the weather. But we know beer, and this IPA is a beautiful golden color color, has a nice balance of maltiness and hop bitterness, and has an enticing citrus and pine hop aroma with a subtle finish of oak from the staves. The malt extract and steeping grains are all malted and processed by Briess Malting Co., located in Chilton, WI, and the hops are all grown, processed in Wisconsin, by Tenacious Badger Hops, and the oak staves are from whiskey barrels used by Old Sugar Distillery's right here in Madison.
Now featuring a time-saving 30 minute boil!
Calculated Approximate:    O.G.: 1.067       F.G.: 1.017       ABV: 6.5%       IBU: 50      SRM: 8
This extract homebrew kit comes with yeast, please select which you'd like to use. We prefer the either of the liquid yeasts for this beer kit. The dry yeast (US-05) will be more resilient through the shipping process, although we do include cold packs during warm months with our liquid yeast to help ensure freshness.