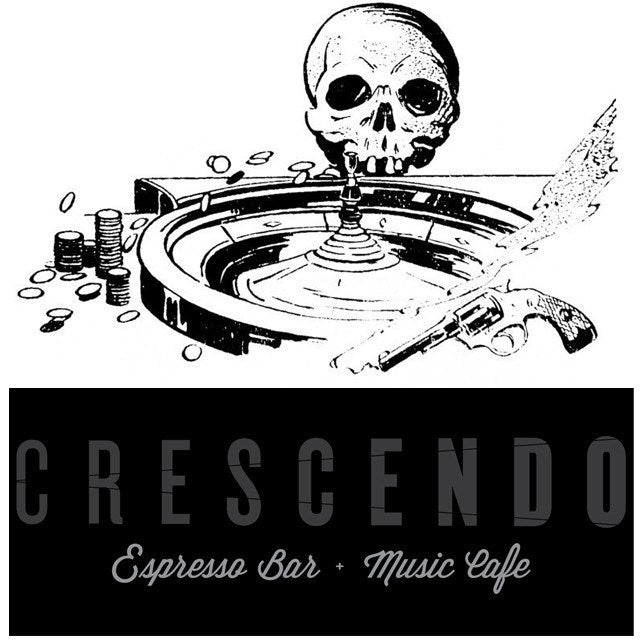 Jackpot Java Stout Extract Kit
$48.99
The Jackpot Java stout has a rich roasted flavor to complement the addition of coffee. You'll never have to gamble on when to drink this flavor-packed "breakfast beer". When you homebrew your own Jackpot Java Stout you will ensure that your house always wins. Always bet on black!
Now featuring a time-saving 30-minute boil!
Calculated Approximate:    O.G.: 1.056       F.G.: 1.017       ABV: 5.9%       IBU: 44        SRM: 40
This kit comes with yeast. Choose which one you'd like to use from the list above. We recommend using Wyeast 1084 Irish Ale. The dry yeast (S-04) will be more resilient through the shipping process, although we do include cold packs during warm months with our liquid yeast to help ensure freshness.