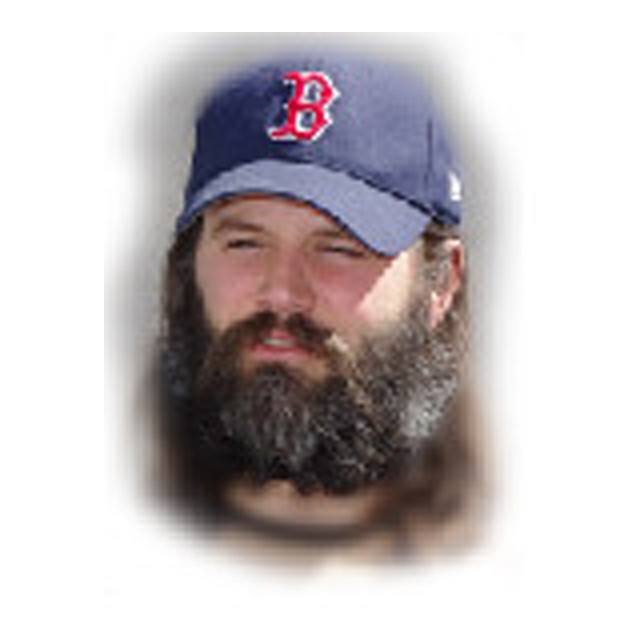 Jackknife Pale Ale - All Grain Kit
$40.99
Sort of our "house pale ale," the Jackknife is one of our most popular recipes. This kit comes with Centennial and Citra hops to give the beer plenty of bitterness and a very distinct citrus aroma. If you haven't tried Citra hops yet, by the end of a few of these beers, you'll be hooked.
The Special Roast malt imparts a maltiness fairly unique to pale ales, but one that really works. The American Ale yeast should finish clean and let the hops shine. And if you want a special treat, try adding 2 oz of bourbon-soaked oak chips after a week of fermentation. Enjoy!
Calculated Approximate:    O.G.: 1.052       F.G.: 1.013       ABV: 5.1%       IBU: 59        SRM: 11
This all-grain pale ale kit comes with yeast. Choose which kind you'd like to use from the list above. The dry yeast (US-05) will be more resilient through the shipping process, although we do include cold packs during warm months with our liquid yeast to help ensure freshness.
Jackknife Pale Ale All Grain Homebrewing Recipe Sheet