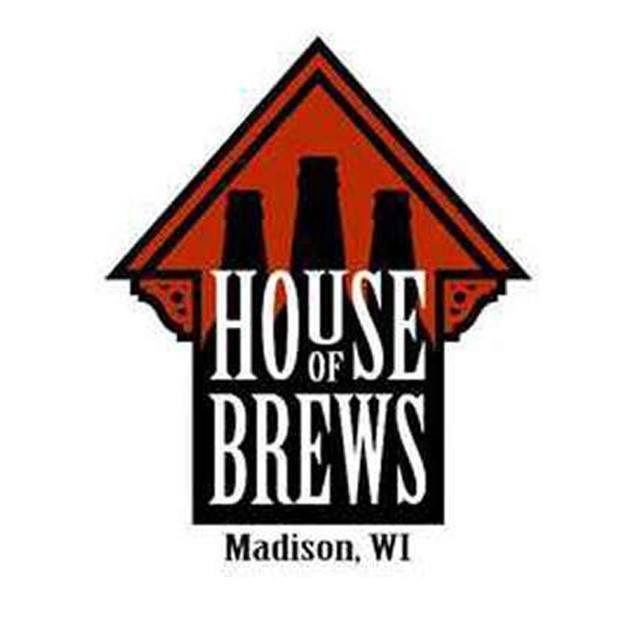 House of Brews Standing Stones Scotch Ale - All Grain Kit
$36.99
The Standing Stones Scotch Ale from House of Brews is a smooth, chocolaty, and malty take on a popular style. Enjoy the pleasant mouthfeel and warming alcohol notes of this fine ale. And don't forget to head over to House of Brews and compare your version with the pro's!
Calculated Appx.:    O.G.: 1.060      F.G.: 1.015        ABV: 5.9%        IBU: 31       SRM: 24
This all-grain, pro-series, scotch ale homebrew comes with yeast, choose from the selection list above. However, House of Brews uses Wyeast 1056, so to be authentic...
The dry yeast (US-05) will be more resilient through the shipping process, although we do include cold packs during warm months with our liquid yeast to help ensure freshness.
Standing Stones Scotch Ale from House of Brews All-Grain Home Brewing Recipe Sheet
Check out our other Pro Brewer Series Homebrew Kits from great breweries and pubs like New Glarus, Great Dane, One Barrel, Vintage, and House of Brews!