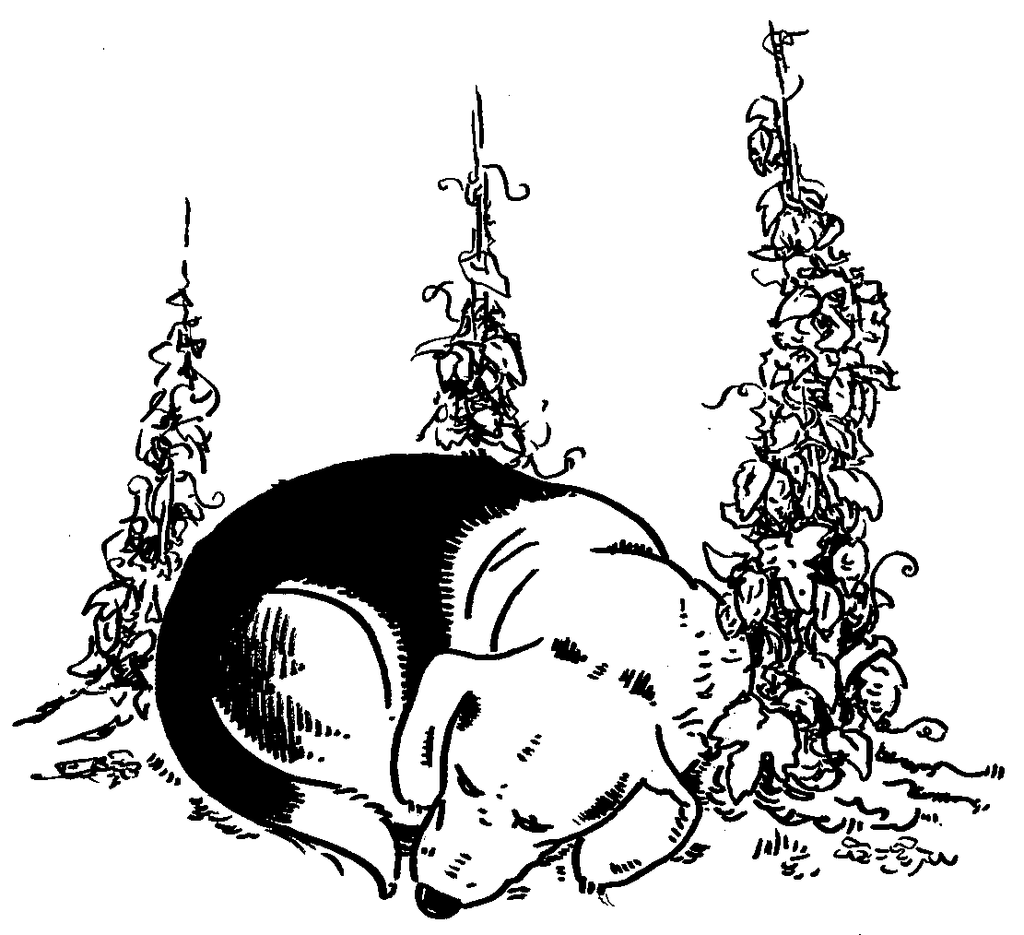 Hop Puppy Brown Ale Extract Kit
$44.99
You can teach a brown ale new tricks! Classic Pacific Northwest citrusy hops and a sweet and slightly toasty malt backbone paws at your pallet. Hop Puppy really is man's best friend.
This ale kit comes with yeast, please choose which you'd like to use from the list above. We recommend using Wyeast 1332 Northwest Ale. The dry yeast (BRY-97) will be more resilient through the shipping process, although we do include cold packs during warm months with our liquid yeast to help ensure freshness. 
Now featuring a time-saving 30-minute boil!
Click here for the Hop Puppy Brown Ale Recipe Sheet
O.G.: 1.054 F.G.: 1.017 ABV: 4.9% IBU: 51 SRM: 25