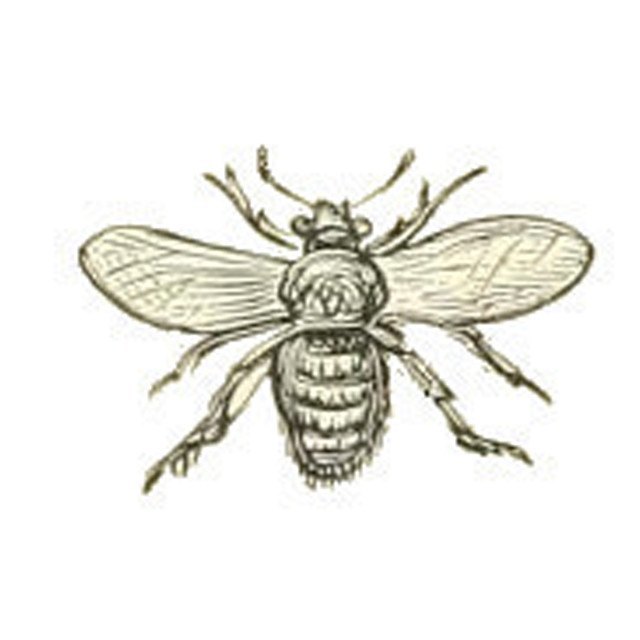 Honey Wheat Ale Extract Kit
$47.99
Honey Wheat Ale is a smooth wheat beer that combines the spiciness and fruitiness of wheat malt and a Kolsch-style liquid yeast with the natural savory finish of the honey. The Cascade hops add floral and citrus notes to the flavor. Now featuring a time-saving 30-minute boil!
Calculated Approximate:     O.G.: 1.059        F.G.: 1.014        ABV: 5.9%        IBU: 22        SRM: 4
This extract homebrew kit comes with liquid yeast. Choose which type you'd like from the list above. We recommend using WLP029. 
Honey Wheat Ale Home Brew Recipe Sheet
We include cold packs when we ship liquid yeast during warm months to ensure freshness.