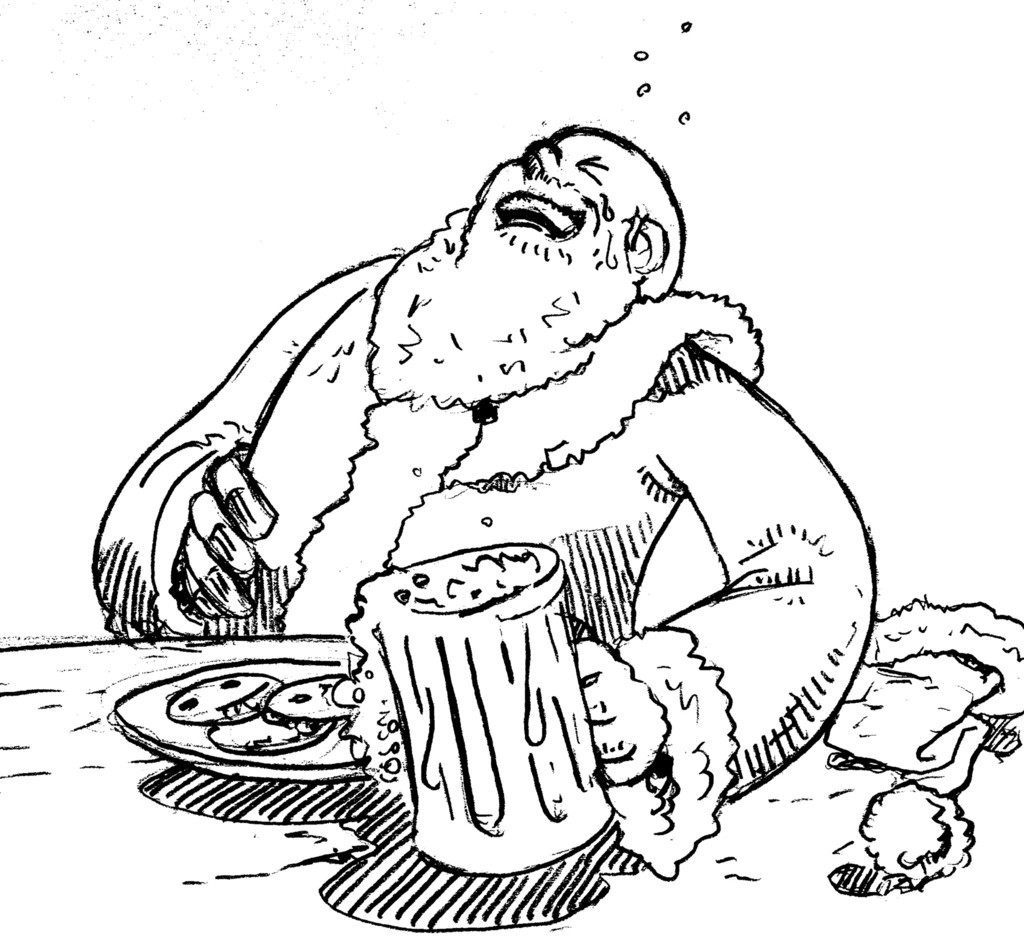 Holiday Cheer Ale - All Grain Kit
$45.99
Holiday Cheer Ale is a traditional English style Holiday Ale. It is moderately bitter, sweet, high in alcohol and spicy. We'll have you add a combination of orange and cinnamon, nutmeg, cloves, and ginger to give a spicy cast to the otherwise high malt level. Drink carefully and with pleasure!
The Holiday Cheer Ale comes with cinnamon, orange peel, and honey. We recommend that you also add clove, nutmeg, and ginger root to this kit.
Calculated Appx.:    O.G.: 1.064      F.G.: 1.015        ABV: 6.4%        IBU: 24       SRM: 18
This all-grain spiced ale comes with yeast, choose which type you'd like to use from the list above. We recommend using Wyeast 1275 Thames Valley Ale. The dry yeast (Windsor) will be more resilient through the shipping process, although we do include cold packs during warm months with our liquid yeast to help ensure freshness.