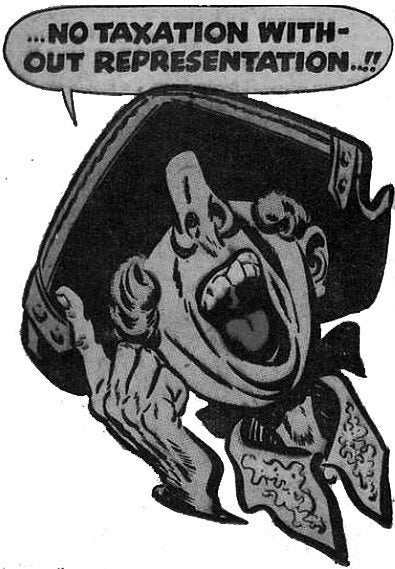 Griffin's Wharf Black Tea Brown Ale - All Grain Kit
$37.99
An English style Brown ale. Moderately hopped, this all-grain brew uses smoky, spicy black tea to complement the warm caramel and roasty chocolate notes of British specialty grains!
Calculated Appx.:    O.G.: 1.050      F.G.: 1.013        ABV: 4.8%        IBU: 13       SRM: 21
Use the selection list above to pick which yeast you'd like to use. The dry yeast (S-04) will be more resilient through the shipping process, although we do include cold packs during warm months with our liquid yeast to help ensure freshness.
We ship our liquid yeast at the beginning of the week and include a cold pack in warm months to ensure freshness.
Griffin's Wharf Black Tea Brown Ale All-Grain Homebrew Recipe Sheet