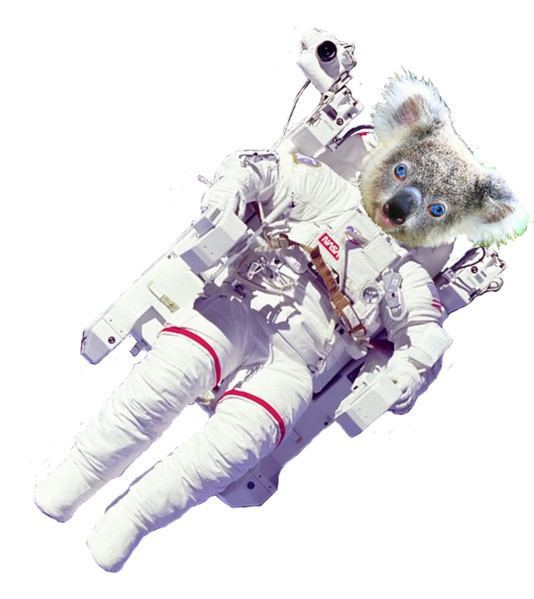 Galactic Koala IPA - All Grain Kit
$40.99
Just in time for summer, the Galactic Koala IPA is an easy drinking, yet complex beer that is perfect for sitting around and enjoying while soaking up the sun (or soaking up heat by the fireplace in the winter).  Enjoy the heady citrus flavors imparted by Aussie Galaxy hops. Cheers!. 
Calculated Approximate:    O.G.: 1.059       F.G.: 1.015       ABV: 5.9%       IBU: 70        SRM: 8
This all-grain homebrew India Pale Ale kit comes with yeast, select which you'd like to use above. We recommend using WLP051. The dry yeast (BRY-97) will be more resilient through the shipping process, although we do include cold packs during warm months with our liquid yeast to help ensure freshness.