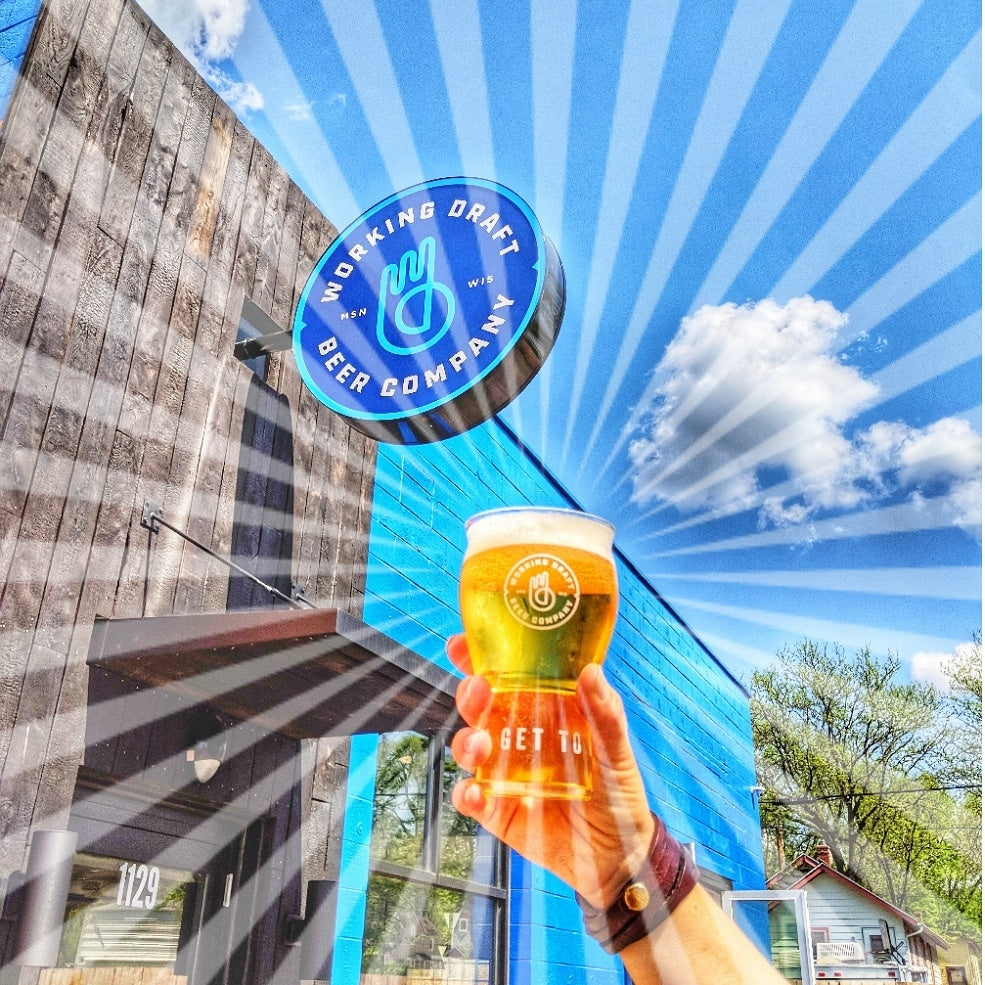 Future Tense IPA from Working Draft Extract Homebrewing Kit
$56.99
Future Tense is a West Coast IPA that is crystal clear and hopped up with Citra and Nelson Sauvin, leading to notes of kiwi and gooseberry.
This is a clone recipe of Working Draft Beer Company's clear IPA. So next time Future Tense is available from Working Draft, head on over and see how your version compares to the original!
 Calculated Approximate:    O.G.: 1.061    F.G.: 1.016     ABV: 6.1%    IBU: 65    SRM: 3
This extract IPA kit comes with yeast. Choose which kind you'd like to use from the list above. We recommend Omega Yeast OYL-011 British Ale V. The dry yeast (S-04) will be more resilient through the shipping process, although we do include cold packs during warm months with our liquid yeast to help ensure freshness.
Future Tense IPA from Working Draft Extract Homebrewing Recipe Sheet