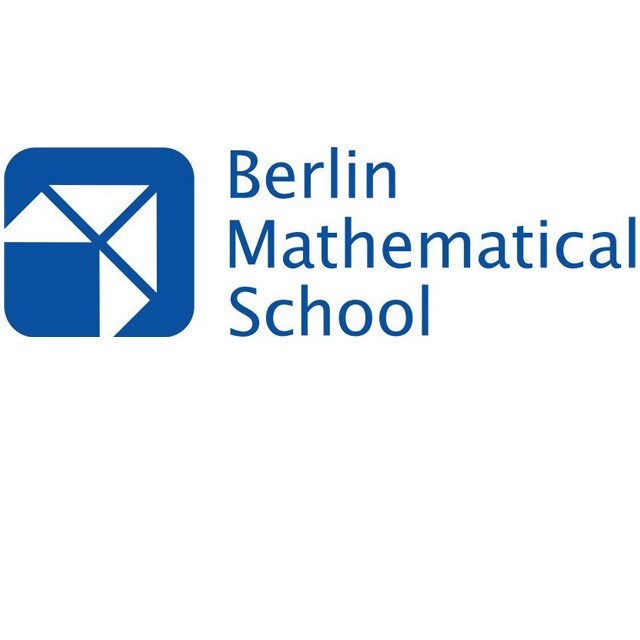 Four-Point-Oh GPA German Pale Ale - All Grain Kit
$44.99
We're celebrating the release of a new line of exciting German hops! The Four-Point-Oh GPA German Pale Ale kit features four new hops out of Germany featuring cirtusy and fruity flavors typically found only in hops outside the European Union. With a backbone of malty German grain, this beer is big on flavor and is sure to get an A+ on your next homebrew report card.
Calculated Approximate:    O.G.: 1.055       F.G.: 1.014       ABV: 5.4%       IBU: 69        SRM: 7
This all grain ale kit comes with liquid yeast, select which one you'd like from the list above. We ship our beer kits out early in the week and include cold packs during warm months with our liquid yeast to help ensure freshness.
Four-Point-Oh GPA German Pale Ale All-Grain Homebrew Recipe Sheet