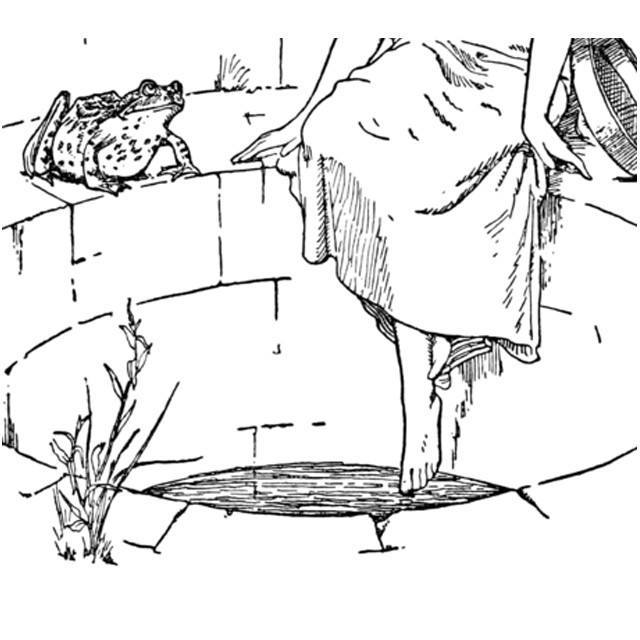 Fell in a Well Irish Red Ale - All Grain Kit
$31.99
Fell in a Well Irish Red Ale is an extra malty ale which gets its name from its beautiful red hue. With a simple yet flavorful grain bill, including Caramel/Crystal Malt, Flaked Barley, and Chocolate Malt, on top of its rich Maris Otter flavor, and light addition of UK East Kent Golding hops, this Irish Red Ale will quench your thirst like falling in well.
Calculated Approximate:    O.G.: 1.047       F.G.: 1.013       ABV: 4.5%       IBU: 30        SRM: 11
This all grain ale kit comes with yeast, please use the selection list to pick which you'd like to use. We recommend the Wyeast 1084 Irish Ale. If you are looking for something a little more inexpensive, if it is a gift, or if you are having the kit shipped, the S-04 dry yeast works quite well for this kit and  will be more resilient through the shipping process, although we do include cold packs during warm months with our liquid yeast to help ensure freshness.
Fell in a Well Irish Red Ale All-Grain Homebrew Recipe Sheet