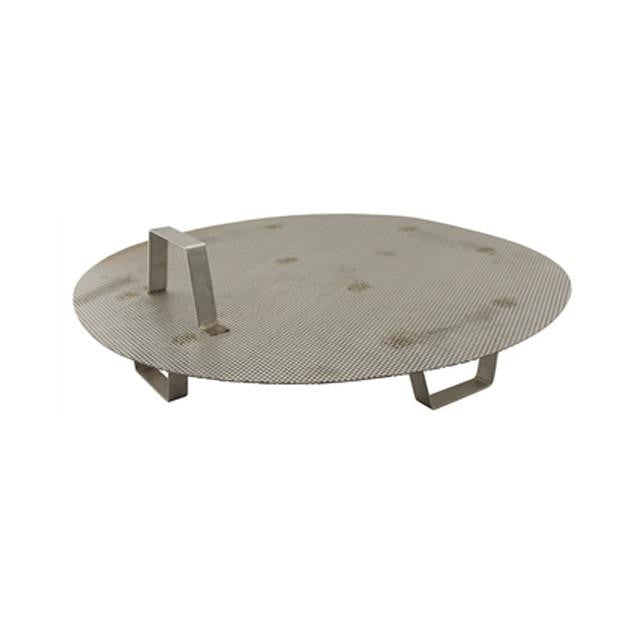 False Bottom for 8 Gallon Brewer's Best Kettle
$54.99
Want to make your 8 gallon Brewer's Best kettle into a mash tun? This false bottom fits perfectly into the kettle.
Made with stainless steel, this false bottom has 3 feet and an easy-grab handle for easy use. You'll never know how you got by without it! 
Has a diameter of 11.5".