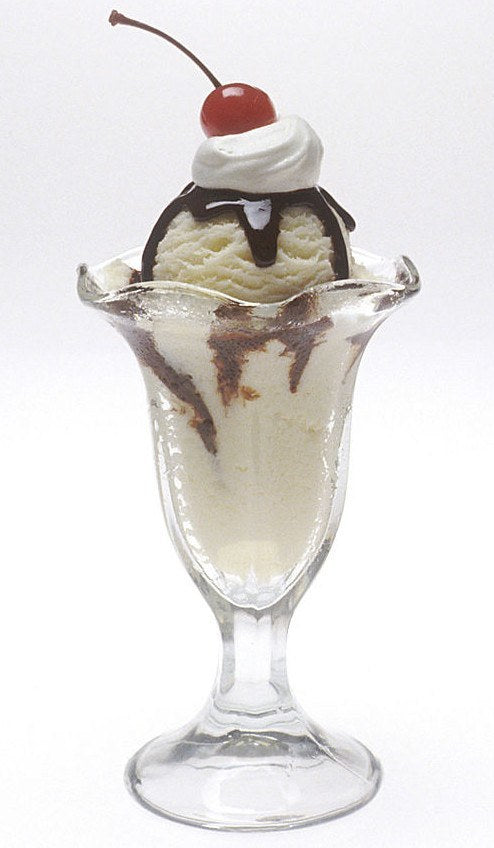 Elsie's Cream Stout Extract Kit
$38.99
Elsie's Cream Stout has a creamy, tan head with a pleasant roasted malt flavor. Some detect hints of coffee, the result of the roasted grains. If you're a stout fan, don't forget our Stout Contest, which is held near St Pat's day each year. It's open to stout brewers and those who are content with enjoying the beer. 
Now featuring a time-saving 30-minute boil!
Calculated Approximate:    O.G.: 1.054       F.G.: 1.017       ABV: 4.9%       IBU: 22        SRM: 34
This extract ale kit comes with yeast, select which one you'd like to use from the list above. If you're having the kit shipped, we recommend using the Safale S-04 English Ale dry yeast since it does not need refrigeration, otherwise the Wyeast 1028 London Ale works great for this kit. The dry yeast will be more resilient through the shipping process, although we do include cold packs during warm months with our liquid yeast to help ensure freshness.