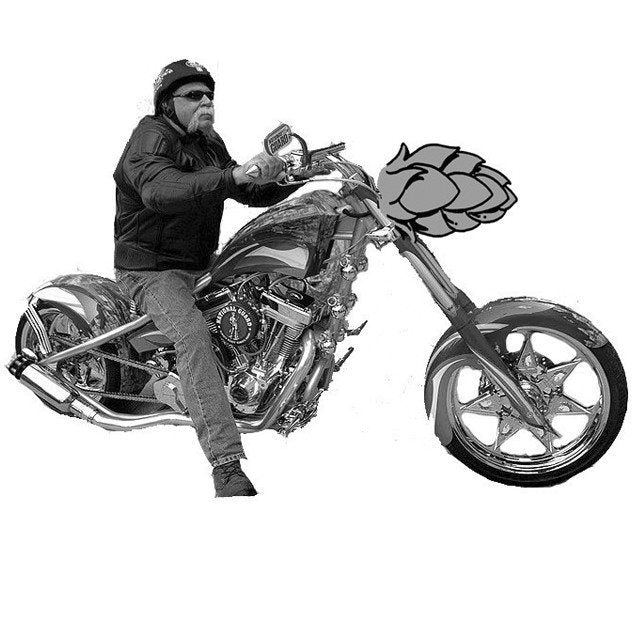 Easy Rider ESB Extract Kit
$42.99
Easy Rider ESB is an English style session beer that is good for all occasions. Moderately hopped, this extract brew allows the Biscuit and Victory malts to shine through along with the flavors imparted by the London E.S.B. yeast. 
Now featuring a time-saving 30-minute boil!
Calculated Appx.:    O.G.: 1.054       F.G.: 1.017        ABV: 4.9%        IBU: 35       SRM: 14
This extract ale kit comes with yeast, select which you'd like to use above. If you're having the kit shipped, we recommend using the Safale S-04 English Ale dry yeast, otherwise the Wyeast 1968 London ESB yeast works great for this kit. The dry yeast will be more resilient through the shipping process, although we do include cold packs during warm months with our liquid yeast to help ensure freshness.