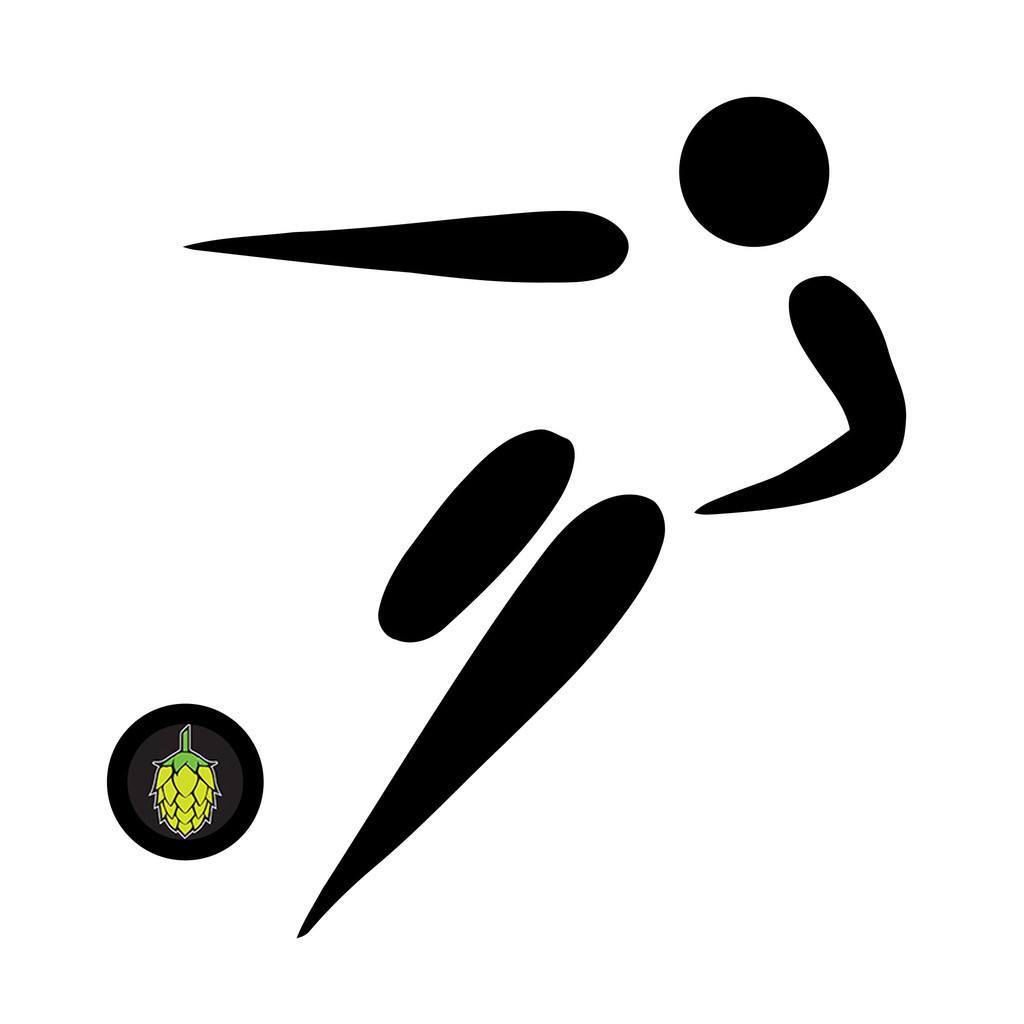 Doppelpack Doppelbock - All Grain Kit
$50.99
A player scoring two goals in a football match is a doppelpack. A German lager with a robust malt bill and massive flavor to boot is a doppelbock.
The Doppelpack Doppelbock is a high gravity, robust expression of the traditional Bavarian Bock. Expect a toasty and breadlike nose and a sustained, malty mouthfeel. German noble hops are subdued but provide a strong Teutonic backbone. This all-grain bock kit must be lagered! Enjoy.
Calculated Approximate:    O.G.: 1.077       F.G.: 1.022       ABV: 7.3%       IBU: 17        SRM: 20
Note: The use of lager yeast requires a constant temperature of 50°F and below maintained throughout fermentation.
This all grain lager kit comes with yeast, select which you'd prefer above. Because this beer is a lager, it's not a bad idea to either purchase a second yeast pack or make a yeast starter. We ship our beer kits at the beginning of the week and include cold packs during warm months with our liquid yeast to help ensure freshness.