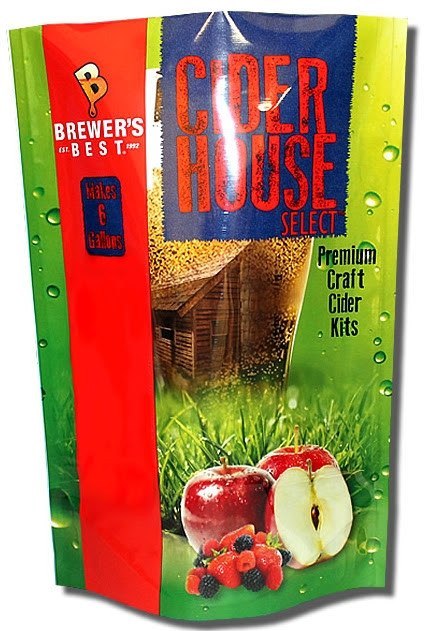 Cider House Select Mixed Berry Cider Kit
$45.99
The Cider House Select Mixed Berry Cider Kit makes a cider that is packed full of the freshest fruit flavors and exploding with tones of ripe juicy raspberries, finishing with undertones of blackcurrant and hints of blueberries.
Brewed like a beer, the cider kits are easy to make and easier to enjoy. And these kits are Gluten-free!
These Cider House Select kits make 6 gallons of delicious cider. And you don't have to wait around for apple season to make a cider!