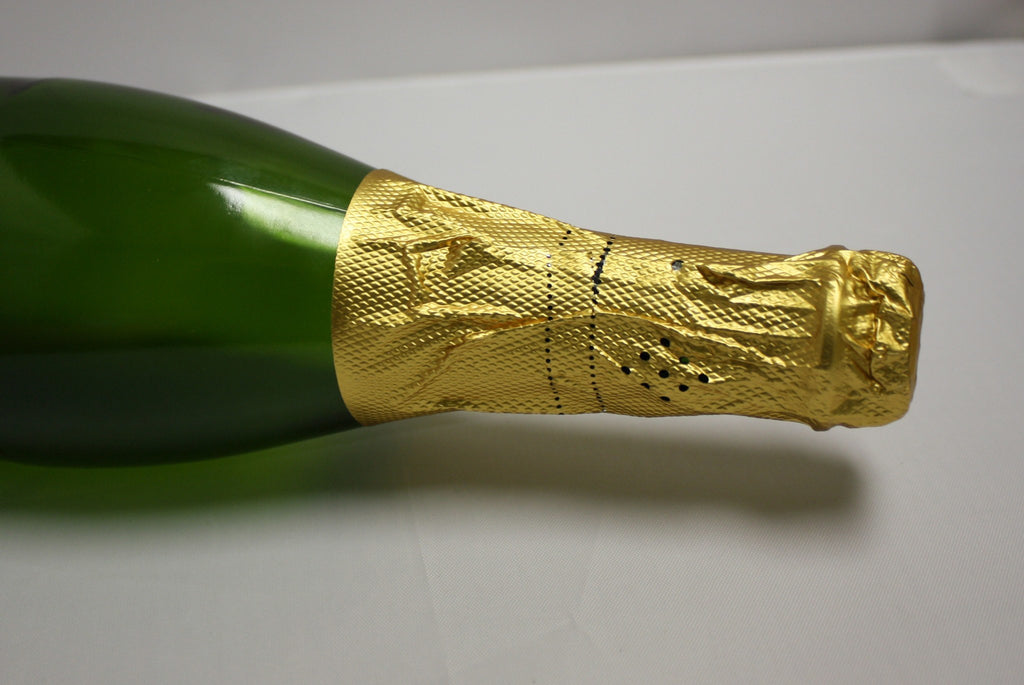 Champagne Foils, Gold, 50 Count
$18.99
Champagne foils are the perfect finishing touch for any sparkling wine, mead, or cider. This is a package of 50 foils.
Beautiful bottles make great gifts. And gold champagne foils make great gifts for your fermentation specialists as well!
Sold here in a package of 50 gold foils. We also sell these foils in packages of a dozen (12) or by the single foil.
Check out our label options. Also, bottle wax and shrink caps make great additions to any bottle.