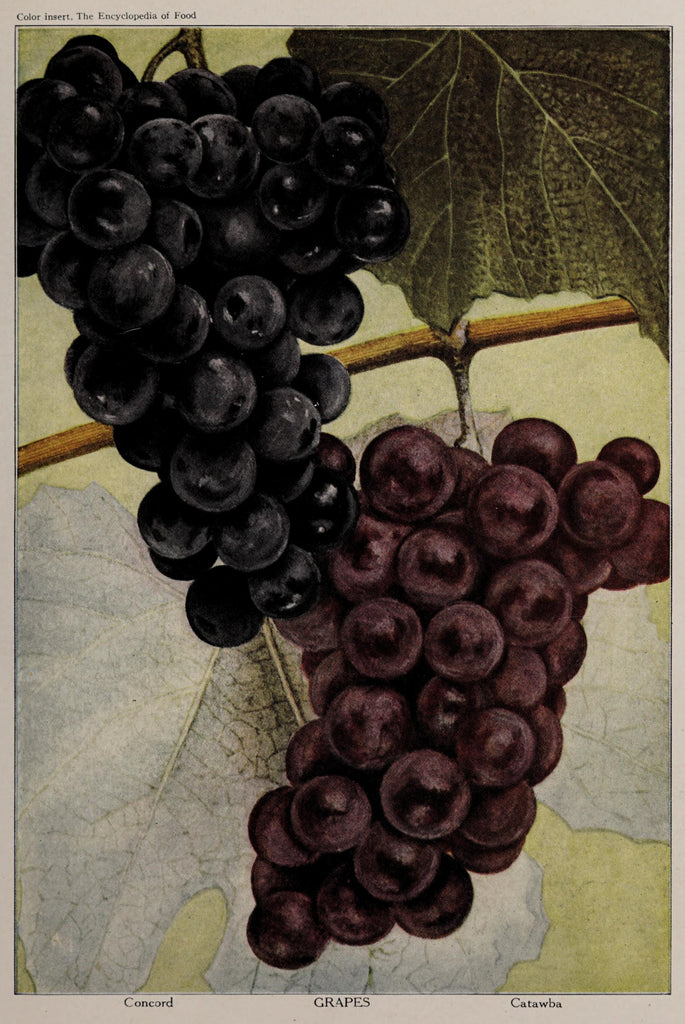 Californian Cabernet Sauvignon Grape Skin Pouch - 5lb
$49.99
Want to add some authentic flavor, color, and a big dollop of tannin to your red wine? This pack of 5 pounds of Californian Cabernet Sauvignon Grape Skins will do the trick. Add these skins to the first 5-ish days of primary fermentation to enhance any red wine, especially Cabernet Sauvignons.
Comes in a sealed pack. Refrigerate and use as quickly as possible.
Pre-orders are due by 4 pm on Sunday, September 17th. We will alert you when the skins will arrive, most likely in mid-October. Because there are no additives or preservatives, it's imperative that these are picked up ASAP after delivery. These are pickup items at the Wine and Hop Shop or Working Draft Beer Company only. *Working Draft pickup orders must be pre-paid at the Wine and Hop Shop or online prior to pickup day.*
Please contact us if you have any questions.