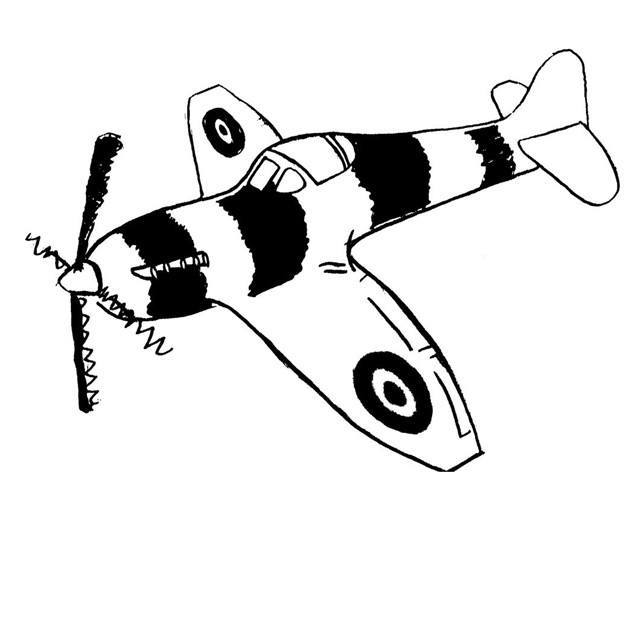 Bumblebee Honey Ale - All Grain Kit
$32.99
Bumblebee Honey Ale is a simple beer with a smooth luscious flavor that is sure to please. This all-grain homebrew has just a mild hint of honey from the 2 lb of local honey included in the kit in addition to 2-Row Brewers malt, and a unique satisfying flavor that tells you something else is there, but what?
Calculated Approximate:     O.G.: 1.038        F.G.: 1.002        ABV: 4.2%        IBU: 25        SRM: 3
This all grain ale kit comes with yeast, select which you'd like to use above. If you're having the kit shipped, we recommend using the Safale US-05 American Ale dry yeast, otherwise the Wyeast 1450 Denny's Favorite works great for this kit. The dry yeast will be more resilient through the shipping process, although we do include cold packs during warm months with our liquid yeast to help ensure freshness.