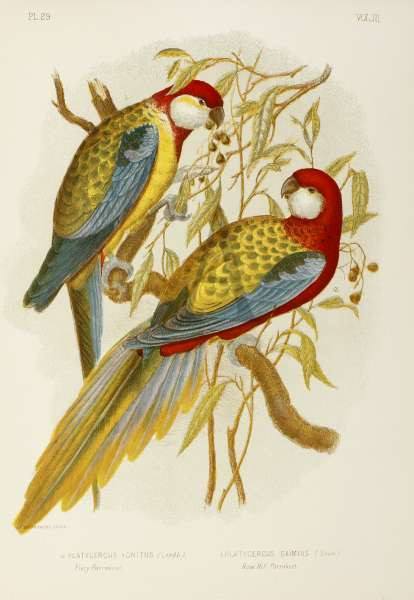 Buenos Diaz Witbier Extract Kit
$36.99
Buenos Diaz Witbier is tart and slightly acidic from the wheat malt extract and the yeast used. It is lightly hopped and has an obvious spicy quality from the coriander and bitter orange peel. This is one of the more refreshing beers on a hot day! Now featuring a time-saving 30-minute boil!
Calculated Approximate:     O.G.: 1.042        F.G.: 1.011        ABV: 4.1%        IBU: 13        SRM: 3
This extract ale kit comes with liquid yeast. Choose which one you'd like to use from the list above. The dry yeast will be more resilient through the shipping process, although we do include cold packs during warm months with our liquid yeast to help ensure freshness.
Buenos Diaz Witbier Recipe Sheet