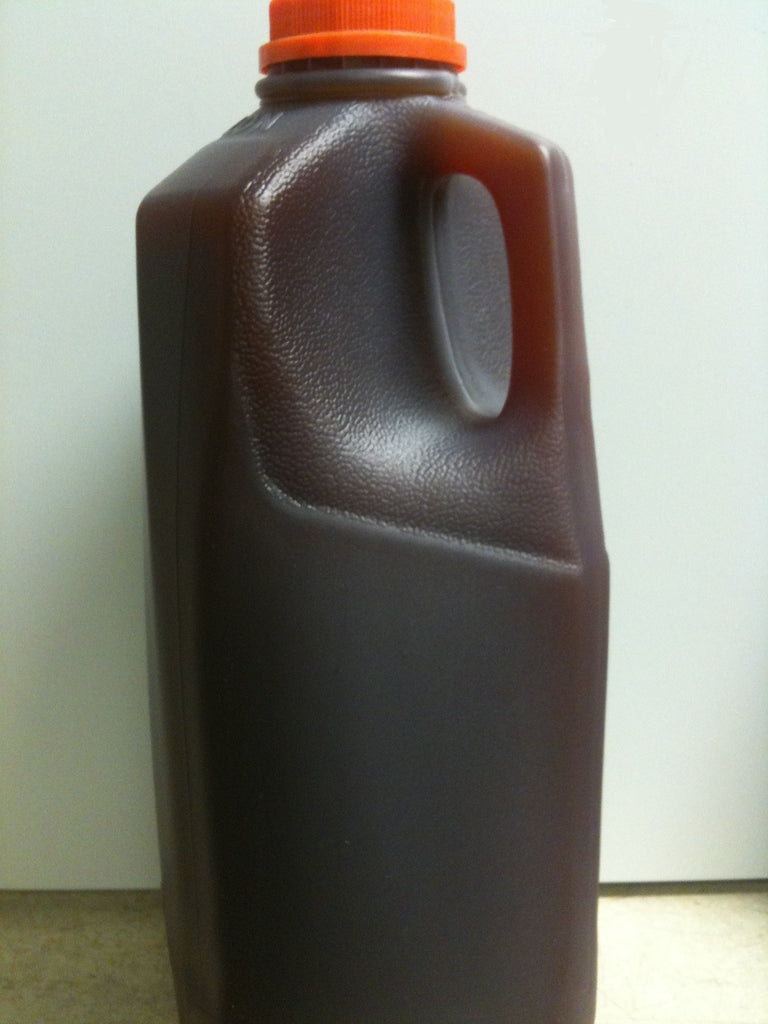 Sparkling Amber Liquid Malt Extract (LME) 6 LB (Briess)
$19.99
Briess is a highly regarded maltster from right here in Wisconsin.
Use the amber LME as a base for amber and brown ales and to add color and a caramel flavor to beers.
Made from base malt, Caramel 40L, and Munich malt.
6 lb of the sparkling amber liquid malt extract will give a 5 gallon batch of homebrew a starting gravity of ~1.040. This is the extract we use in our very popular Badger Amber Ale recipe.