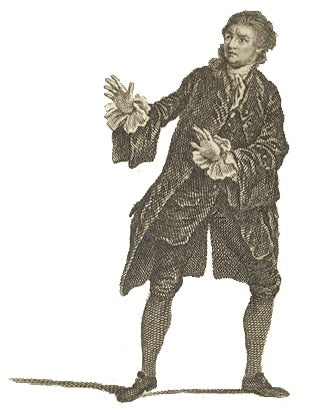 Brevity Is Witbier Extract Kit
$40.99
Just like brevity is the soul of wit, so wheat is the essence of the Belgian Witbier. However, there is little brevity in this unique take on the light Belgian style. This beer uses German Spelt Malt (a distant cousin of modern wheat,) Paradise Seeds instead of coriander and Tangerine peel in lieu of the more common bitter orange peel. Flaked Oats and Flaked Red Wheat along with a light addition of honey malt contribute a traditional taste to this partial mash kit. German Saphir hops add just enough aroma and bitterness to round out this light and flavorful brew. Now featuring a time-saving 30-minute boil!
Calculated Approximate:     O.G.: 1.048        F.G.: 1.012        ABV: 4.6%        IBU: 14       SRM: 4
This extract ale kit comes with yeast, please use the selection list to pick which you'd like to use. We recommend the Wyeast 3944 Belgian Witbier. The dry yeast will be more resilient through the shipping process, although we do include cold packs during warm months with our liquid yeast to help ensure freshness.