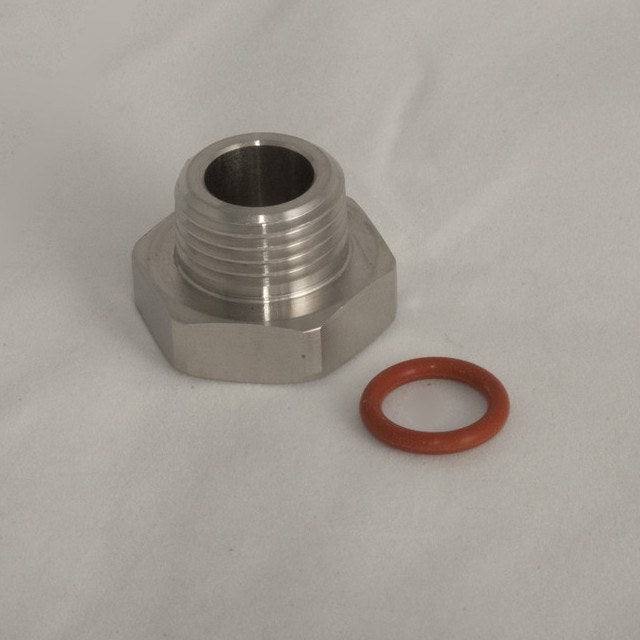 Blichmann BoilerMaker Diptube Kettle Fitting Assembly
$25.99
The Blichmann Engineering BoilerMaker Diptube Kettle Fitting Assembly is the replacement fitting for BoilerMaker kettles that is used to install a dip tube into a kettle.
To install, you insert the threaded end through the port in the BoilerMaker from the inside.
This is a special order item, please allow an extra week for delivery.