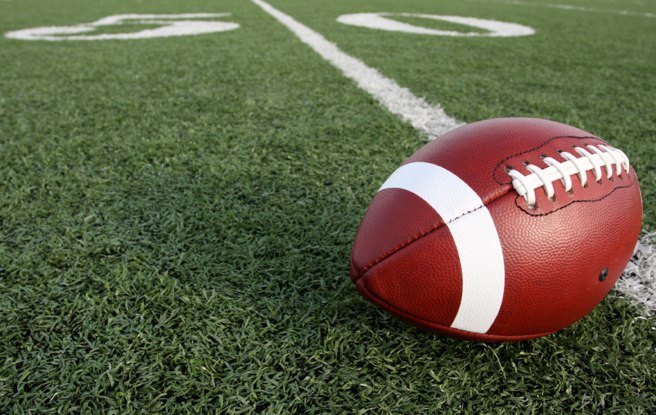 Green and Gold Belgian IPA All Grain Ale Kit
$41.99
This Belgian style IPA is big and bold, with balanced bitterness and maltiness. Named after it's headliner hops, bright green Centennial and golden Amarillo (literally "yellow" in Spanish), the Mosaic dry hops play along nicely creating a delicious hoppy harmony. Bursting full of flavor, this is a sessionable beer, so tasty it'll be hard to have just one!
Calculated Approximate:    O.G.: 1.076       F.G.: 1.020       ABV: 7.0%       IBU: 68      SRM: 5
This all grain ale kit comes with yeast, select which one you'd like to use from the list above. We recommend using the Wyeast 3522 Belgian Ardennes liquid yeast. The dry yeast will be more resilient through the shipping process, although we do include cold packs during warm months with our liquid yeast to help ensure freshness.
Click here for Green and Gold Belgian IPA All-Grain Ale Recipe Sheet.