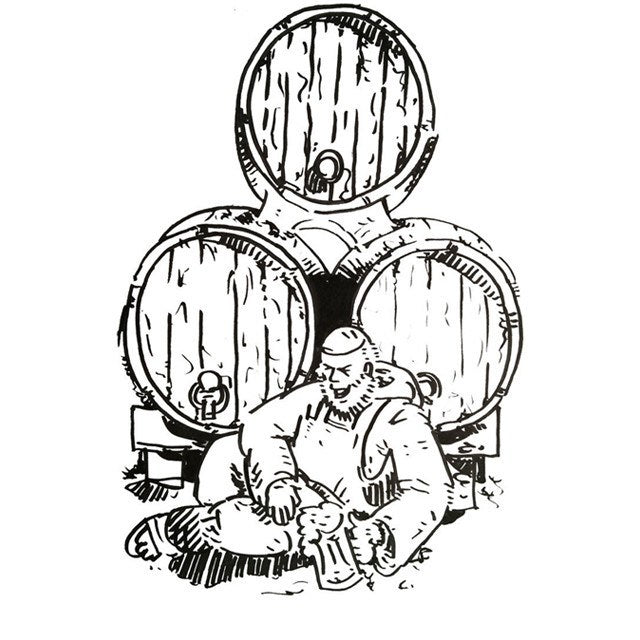 Belgian Tripel Ale Extract Kit
$58.99
This Belgian "Tripel" style beer has a white, creamy, head and is golden in color. Its aroma is fruity and malty. The flavor is full of malt, spice, and has a warming alcohol flavor. Noble hops contribute to this delicious homebrew's clean finish. Now featuring a time-saving 30-minute boil!
Calculated Approximate:    O.G.: 1.084        F.G.: 1.020        ABV: 8.3%        IBU: 21        SRM: 8
This extract ale kit comes with yeast, select which one you'd like to use from the list above. Because of this extract ale kit's high gravity, we recommend making a yeast starter or purchasing a second yeast pack. Our favorite yeast for this kit is Wyeast 3787 High Gravity Trappist liquid yeast. The dry yeast will be more resilient through the shipping process, although we do include cold packs during warm months with our liquid yeast to help ensure freshness.