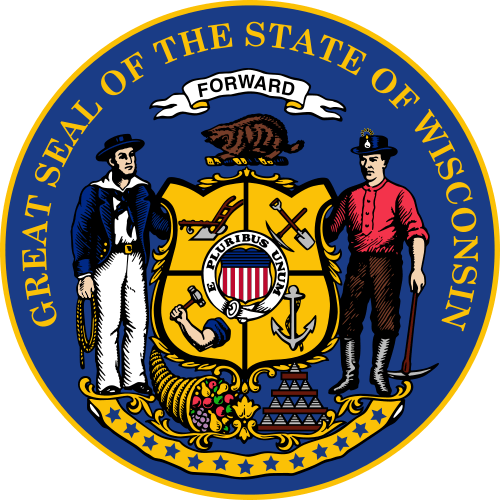 Badgerland Pale Ale Extract Kit
$48.99
The Badgerland Pale Ale is just about as local as a brew as you can get. The malt extract and steeping grains are all malted and processed by Briess Malting Co., located in Chilton, WI, and the hops are all grown and processed in Wisconsin by the Wisconsin Hop Exchange and Gorst Valley Hops. The Badgerland Pale Ale is copper in color, has a nice balance of malt sweetness and hop bitterness, and has a pungent floral and pine hop aroma. Forward!
Calculated Approximate Statistics:  O.G.: 1.052   F.G.: 1.013   ABV: 5.1%   IBU: 45    SRM: 11
This extract ale kit comes with yeast, select which you'd like to use above. If you're having the kit shipped, we recommend using the Safale US-05 American Ale dry yeast, otherwise the Wyeast 1450 Denny's Favorite works great for this kit. The dry yeast will be more resilient through the shipping process, although we do include cold packs during warm months with our liquid yeast to help ensure freshness.