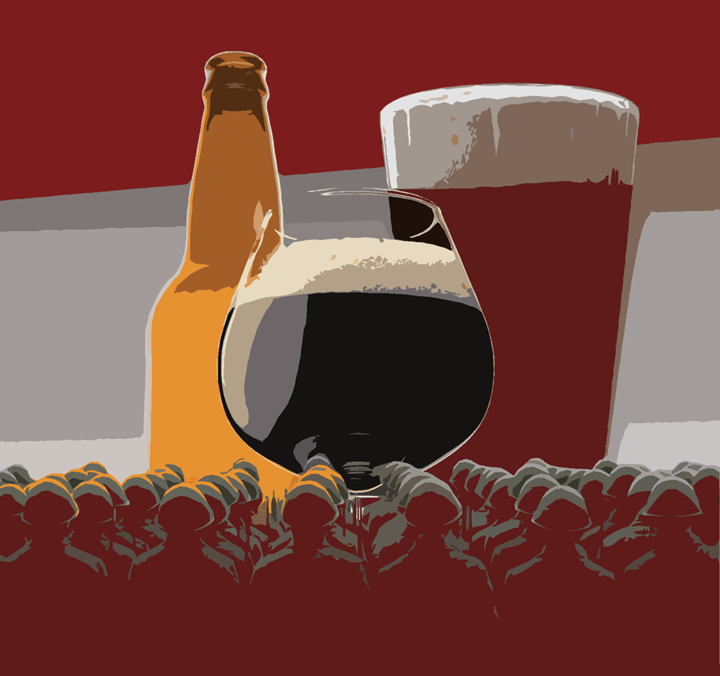 Badger Red Beer Extract Kit
$39.99
The Badger Red Beer gets its name from its color. Perhaps our most versatile kit, the Badger Red can be made equally well as an ale or a lager, depending on either your taste or fermentation temperature. The amber malt extract, Cara 20, and chocolate malt give the Badger Red a nice malty, caramel flavor. Its noble hops contribute to this beer's clean finish.
Now featuring a time-saving 30 minute boil!
Appx. (varies with yeast strain):    O.G.: 1.047       F.G.: 1.012       ABV: 4.6%       IBU: 30       SRM: 16
You can make this kit as a lager or as an ale. This extract homebrew kit comes with liquid yeast, please choose which you'd like using the pick list above.
To make an American red ale, use Wyeast 1056 American Ale or WLP001 California Ale yeast.
To make an Irish red ale, use Wyeast 1084 Irish Ale or WLP004 Irish Ale yeast.
To make a lager, use Wyeast 2206 Bavarian Lager or WLP830 German Lager yeast.
Badger Red Beer Extract Recipe Sheet