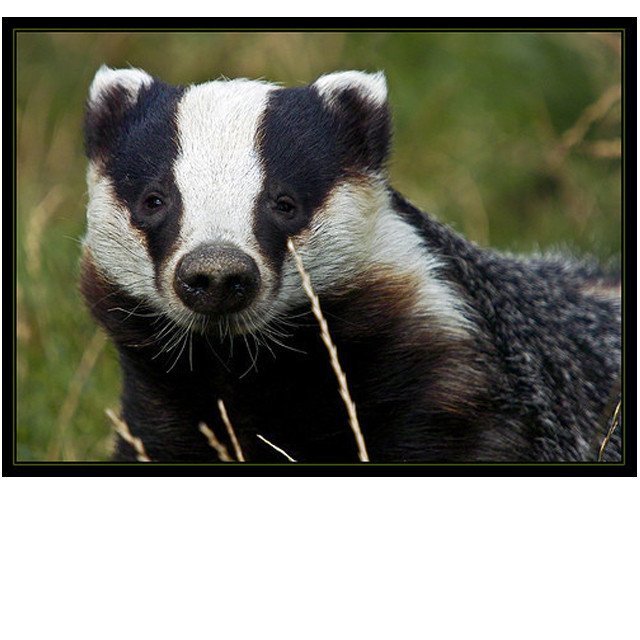 Badger Amber Ale - All Grain Kit
$29.99
The Badger Amber Ale all-grain homebrew kit is sweeter, moderately hopped, and darker than our Warbler Pale Ale. It has a mild hop presence with a nice caramelly finish. It is an easy beer to make and is reminiscent of the typical British bitter. Our most popular starter beer!
Calculated Appx.    O.G.: 1.042          F.G.: 1.006      ABV: 4.7%      IBU: 24       SRM: 9
This all grain ale kit comes with yeast, select which type of yeast you'd like included with the kit using the selection list. While using liquid yeast is usually recommended (in this case, the Wyeast 1056), if you are looking for something a little more inexpensive, if it is a gift, or if it is being shipped the US-05 dry yeast works quite well for this kit. The dry yeast (US-05) will be more resilient through the shipping process, although we do include cold packs during warm months with our liquid yeast to help ensure freshness.